Nat & Flora Bosa Centre for Film and Animation - Capilano University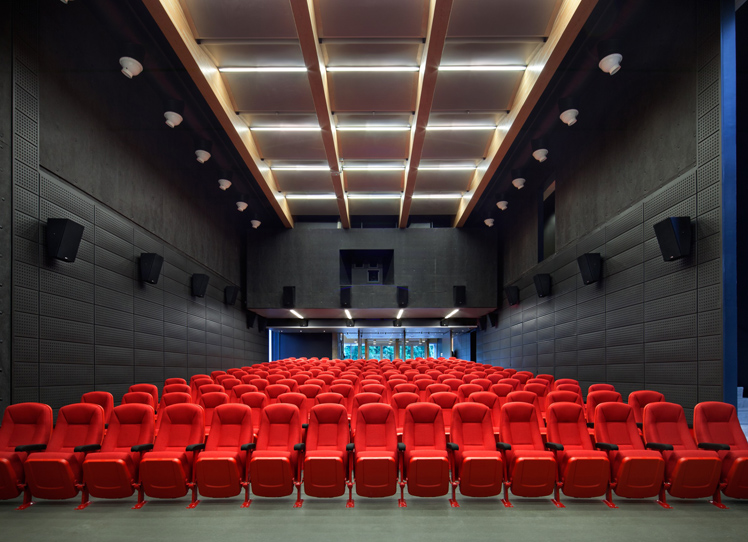 The Nat and Flora Bosa Centre for Film and Animation is a state-of-the-art facility that provides students with the training and tools needed for creating excellence in filmmaking. Production equipment includes: professional cameras, an 8000 sq. foot sound stage with green screen, full lighting and grip packages. Post production facilities include: an industry-designed sound mixing and recording studio, picture editing labs and sound editing labs.  The facility also includes a custom built, two hundred seat, high definition, 3D theatre.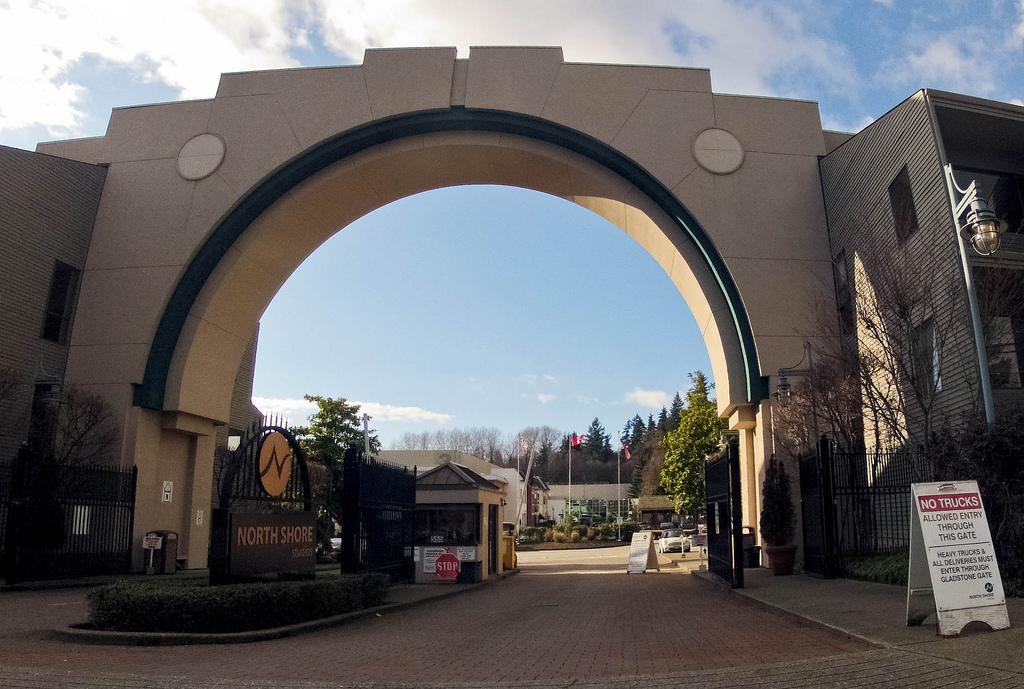 North Shore Studios is a leading film production studio with a major presence in the production and distribution of motion pictures, television programming, home entertainment, family entertainment, video-on-demand and digitally delivered content.