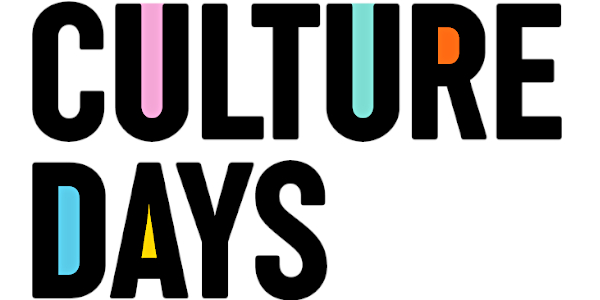 North Shore Culture Days returns on September 25 - 27, 2020 
Culture Days is a national celebration of arts and culture. At the end of each September (since 2009), millions of people attend thousands of free participatory arts and culture events across the country. Culture Days programs invite the public to get hands-on and behind-the-scenes to highlight the importance of arts and culture in our communities. Culture Days activity organizers in North Vancouver and West Vancouver are offering a variety of creative experiences in community activity hubs all across the North Shore. 
Visit the Culture Days website for more information.  Please check back at the end of August to browse the hubs and activities on the North Shore.