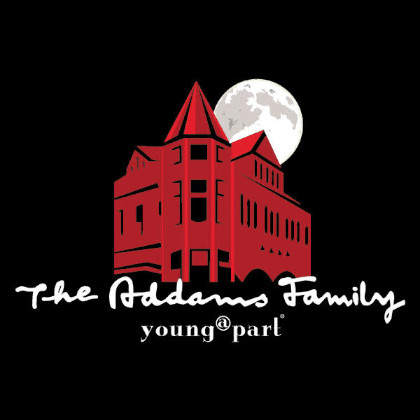 The lovable family of creepy kooks is alive and well and living in their super-spooky mansion in Central Park.
The Addams family, led by the elegantly gaunt and seemingly undead Morticia and her ever-devoted husband Gomez, is in turmoil. Their daughter Wednesday, now a teenager, finds herself falling in love—a sensation that is unsettling for her immediate family of endearing misfits and her haunted ancestors, returned from the grave to musically guide the family through the mayhem.
When the teen invites her new boyfriend, Lucas Beineke, over with his "normal" family to get better acquainted with the Addams household, comic chaos ensues and the Addams family must face the one horrible thing they've managed to avoid for generations: change.
Performance runs 70 minutes without intermission.