Presented by:
VIWIFF and Centennial Theatre
This year's Best of the Vancouver International Women in Film Festival: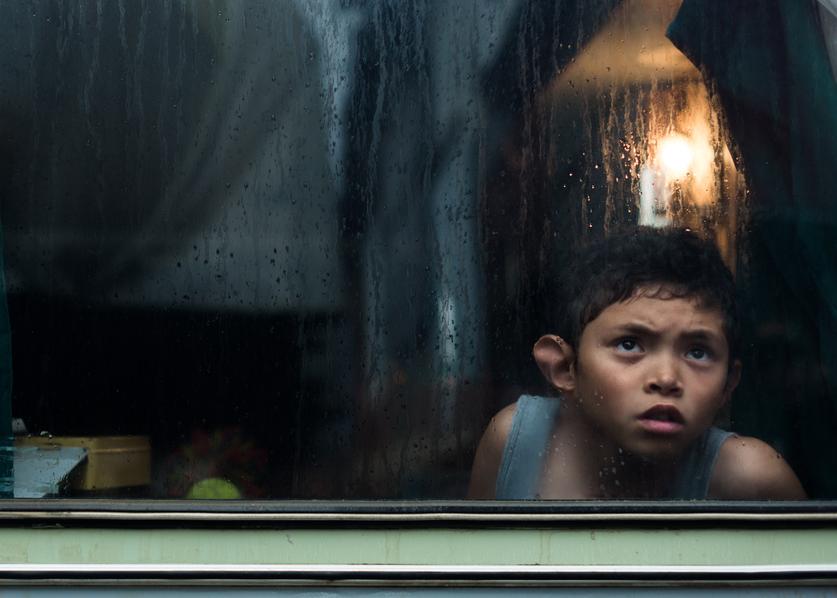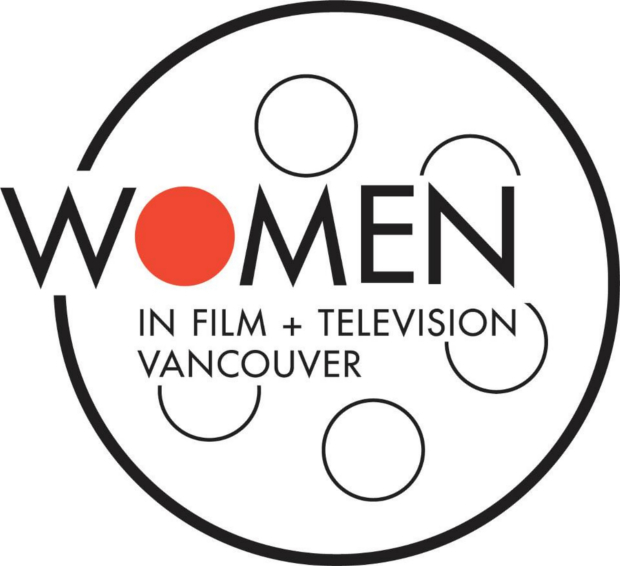 The World in Your Window - Best Short Film
New Zealand. Directed by Zoe McIntosh
Eight-year-old Jesse lives in a twilight world of sadness and silence, squeezed into a tiny caravan with his grief-stricken father. They're in limbo, existing more than living. The child intuitively understands that looking forward is harder than looking back; that's where life happens. But they are stuck until an unlikely friendship unlocks the means for Jesse to liberate his father and himself. A hopeful story about a surprising act of kindness.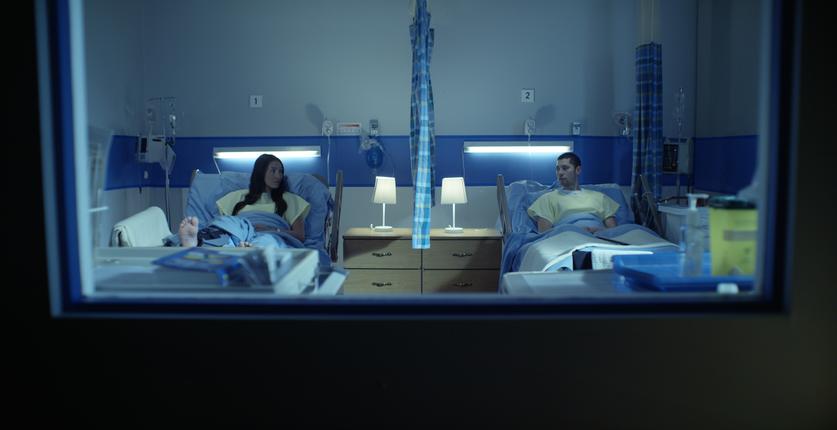 The Curtain - Matrix Award Winner
British Columbia. Directed by Crystal Lowe.
A tender and moving film about two hospitalized strangers who develop an unlikely friendship. Through the safety and anonymity of the room's curtain divider, they reveal painful, intimate, details about their lives.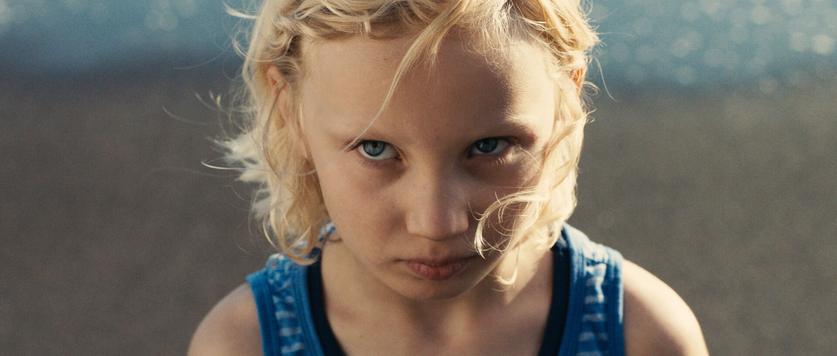 Dark Blue Girl - Best Feature
Germany. Directed by Mascha Shilinski.
From its first images, elemental and disorienting, we are led into a world both familiar and startling. The broken and uncertain triad of the nuclear family is seen through the eyes of seven year old Luca, who chooses to cast a protective bubble over her bumbling, if loving, father. Hoping to fix up a property for sale, the family returns to the Greek Island of Santorini, where mother and father reignite their passion. Suddenly the young girl faces an emotional environment now much changed. This film elegantly crosses and recrosses the line between realism and myth, in a work that grows out of the unspoken desires and assumptions of all three characters.