Presented by:
L'Ecole Handsworth Secondary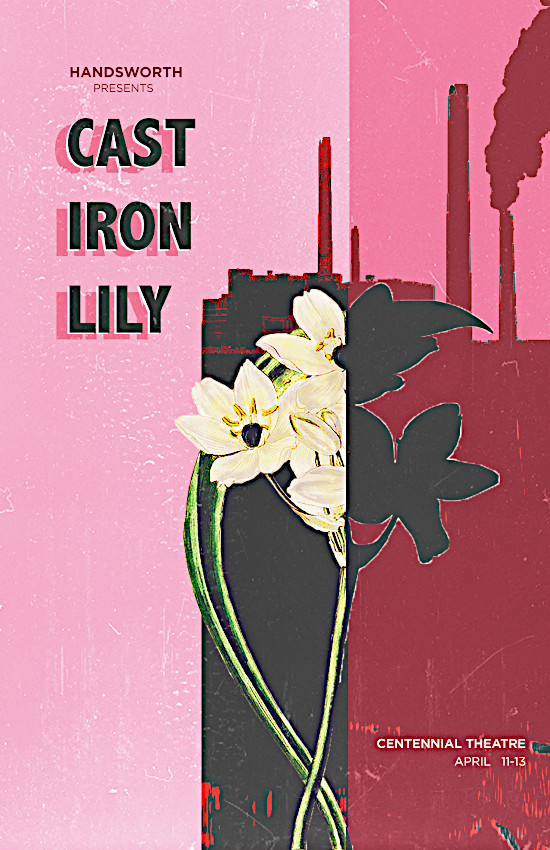 Students are busy creating original stories, songs and dances based on a central inquiry question:  How do humans relate in an increasingly complex world? 
The play takes place in a fictional small town in Ontario.  Because of information that comes to light, young people organize and perform a controversial show designed to remove the factory's owners name form the war factory museum.  As the story switches between 1945 and 2019, the play examines the tension that exists when people have different versions of the same event. 
We look forward to seeing you at the theatre!