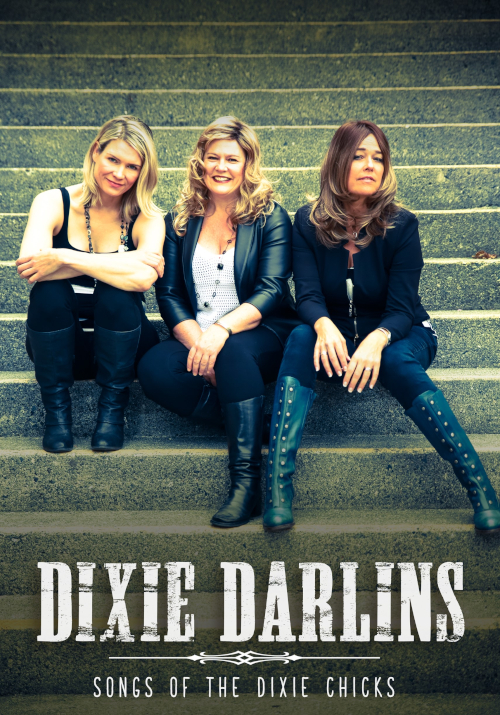 The Dixie Chicks were awarded 13 Grammy Awards for hits like There's Your Trouble, Wide Open Spaces, Not Ready To Make Nice as well as a stunning cover of Stevie Nicks' Landslide with founding members Martie Erwin Maguire, Emily Erwin Robison, and lead singer Natalie Maines. 
Inspired by the kickass spirit and musical history of The Dixie Chicks, Tracy Masson (Dreams, Arrival), Juno Award Winner Shannon Saunders (The PaperBoys) and Rachael Chatoor (Arrival, Dreams) along with their stellar band, play all the essential hits.
If you love the Dixie Chicks, you will love the Dixie Darlins…a fun & entertaining evening of great music.