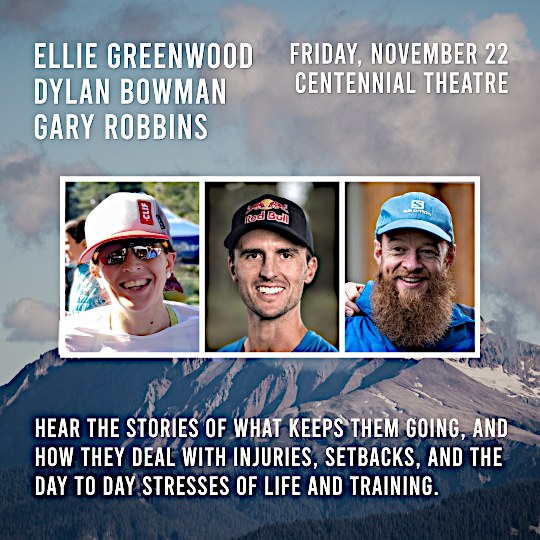 Dylan Bowman is one of the top athletes in the sport of ultrarunning now, and he also just happens to be a very genuine and thoughtful person.
His list of accomplishments speaks for itself, and in the last two years alone he has won UTMF (Japan) and the Tarawera 100k (New Zealand), while placing 2nd at TDS and 7th at UTMB (France). His resume is littered with top results at races around the world, from the 50k distance on up through the 100 mile distance. Few know more about how to train, race and succeed at any distance, in any environment, than this guy. Dylan Bowman
Ellie Greenwood is a British ultramarathon runner. She began her ultra career in 2008 and is a two-time 100km World Champion, winning the title in 2010 and 2014. She holds numerous course records, including those for the Western States 100, the Canadian Death Race, the JFK 50 Mile Run and the Knee Knackering North Shore Trail Run. She is the first British woman to win the 90 km Comrades Marathon in South Africa. Greenwood was born in Dundee, Scotland, raised in England and is now based in Vancouver. Ellie Greenwood
Best known for his heartbreaking near finishes in the Barkley Marathon captured in the documentary Where Dreams Go To Die  - Gary Robbins and The Barkley Marathons, endurance runner Gary Robbins coaches, trains, runs and lives in British Columbia.