Presented by:
Handsworth Secondary School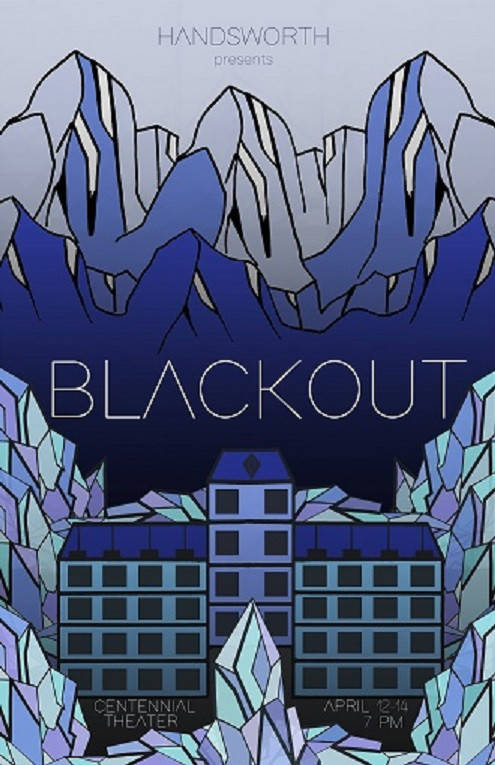 This year's play revolves around a wedding that takes place in an old, isolated hotel in the Canadian Rockies.
A shocking blackout in the hotel spirals out of control and leads to a ctiminal investigation. Soon the hotel staff and guests are confronted and begin to reveal a web of secrets and lies.
As usual, the Handsworth production is filled with dramatic and comedic storytelling and some fabulous song and dance numbers.