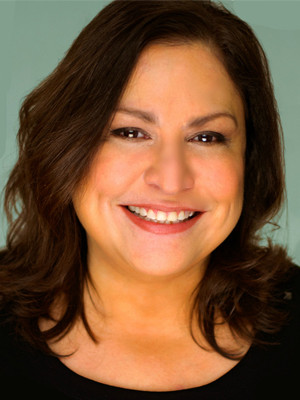 Martha Chaves
A veteran of Montreal's Just for Laughs and the Winnipeg Comedy Festival, Martha Chaves is a very busy comic. Her infectious, candid style, and captivating stage presence allow her to relate to a diverse audience. 
Martha's television credits include two national comedy specials: COMICS! on CBC, and Something About Martha on CTV and The Comedy Network. Martha is also a regular on CBC Radio's "Laugh Out Loud,", "The Debaters," and "Because News."
"The Grande Dame of Canadian Comedy is without a doubt – Martha Chaves. Her wit is infectious; her style is delightful and when you work with her – you are assured professionalism. Martha has always made me laugh out loud, and she is a genuine asset to Canadian comedy" ~Tracy Rideout, Producer CBC Radio - Laugh Out Loud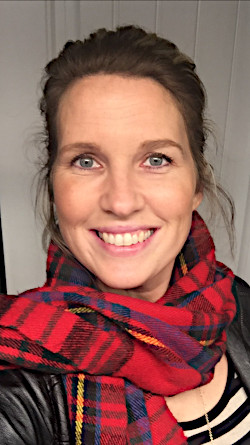 Alison Ogilvie
Alison is a comic and storyteller who is proud to hail from bonny Scotland. Her performances are infused with her warm Scottish brogue and humour and she can be found on stages all over the Lower Mainland, where audiences are in stitches with her unique take on family life.
Alison made it to the semi-finals of Vancouver's Yuk off competition in 2016 and went on to win BC funniest female in 2017.
She returned home in August 2018 to Scotland to perform as part of a trio called 'Potatoes, pies & Haggis' at the Edinburgh Fringe Festival and could not be more excited to be performing this year in 'I am woman, hear me laff.'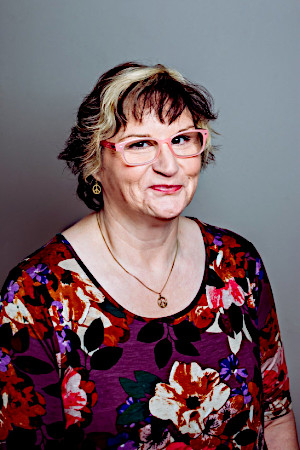 Melanie Rose
Fireball. Comedy Warrior. Addict Whisperer. Mom. Whatever the title, Melanie Rose has one hell of a story to tell. This Divorced, Mother of four continues to stun and charm audiences across the country with her tales of marriage, divorce, past drug addiction and mental health issues - always finding the funny within.
A favourite at comedy clubs across the country and a Yuk Yuk's regular, Melanie has also been featured on the critically-acclaimed CRAVE TV show, "She Kills Me" and Victoria's Funny Women Festival.
You'll laugh. You'll cry. You'll probably refresh your drink. But, mostly, you'll wonder if it's all true. (Trust us, it is).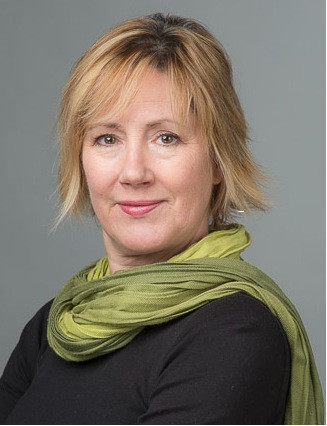 emcee Christine Lippa
Christine Lippa is an accomplished actor, writer, stand up comic, improvisor and puppeteer for good measure. Christine moved from Victoria to Vancouver in 1986 to start an acting career. But instead of exploding onto the film and television scene and becoming an overnight sensation as she had envisioned, she spent most of that year schlepping beer and dodging chicken dancers at the Munich Festhaus during Expo.
Undeterred she made her way to Punchlines Comedy Cabaret later that year
for her first completely forgettable performance at a stand up comedy amateur night. But with dogged determination and a good measure of ignorance and fearlessness Lippa managed to survive the rest of that year on the amateur stage eventually becoming a professional stand up comic headlining for Yuk Yuk's touring across Canada and a veteran of several Comedy Festivals including Just For Laughs in Montreal. She is also a regular Vancouver Theatresports contributor.