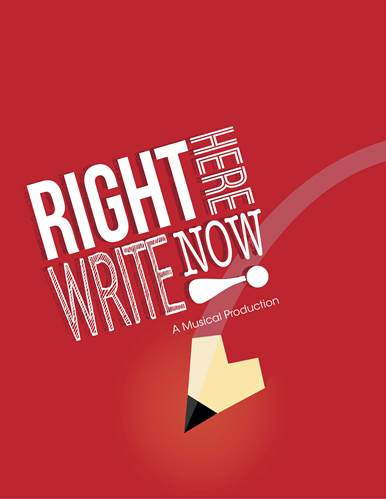 It's graduation day, and the students excitedly share the stories that have brought them to this very moment.  One of the graduates, in eager anticipation of the next chapter of her life, struggles in finding her own story, unsure how to piece together a compelling story worth telling.  Overcoming adversity she finds a story of friendship, life, family and love.
Ticket may be purchased online or in person at St. Edmund's Parish.
St. Edmund's gratefully acknowledges the support of all sponsors.