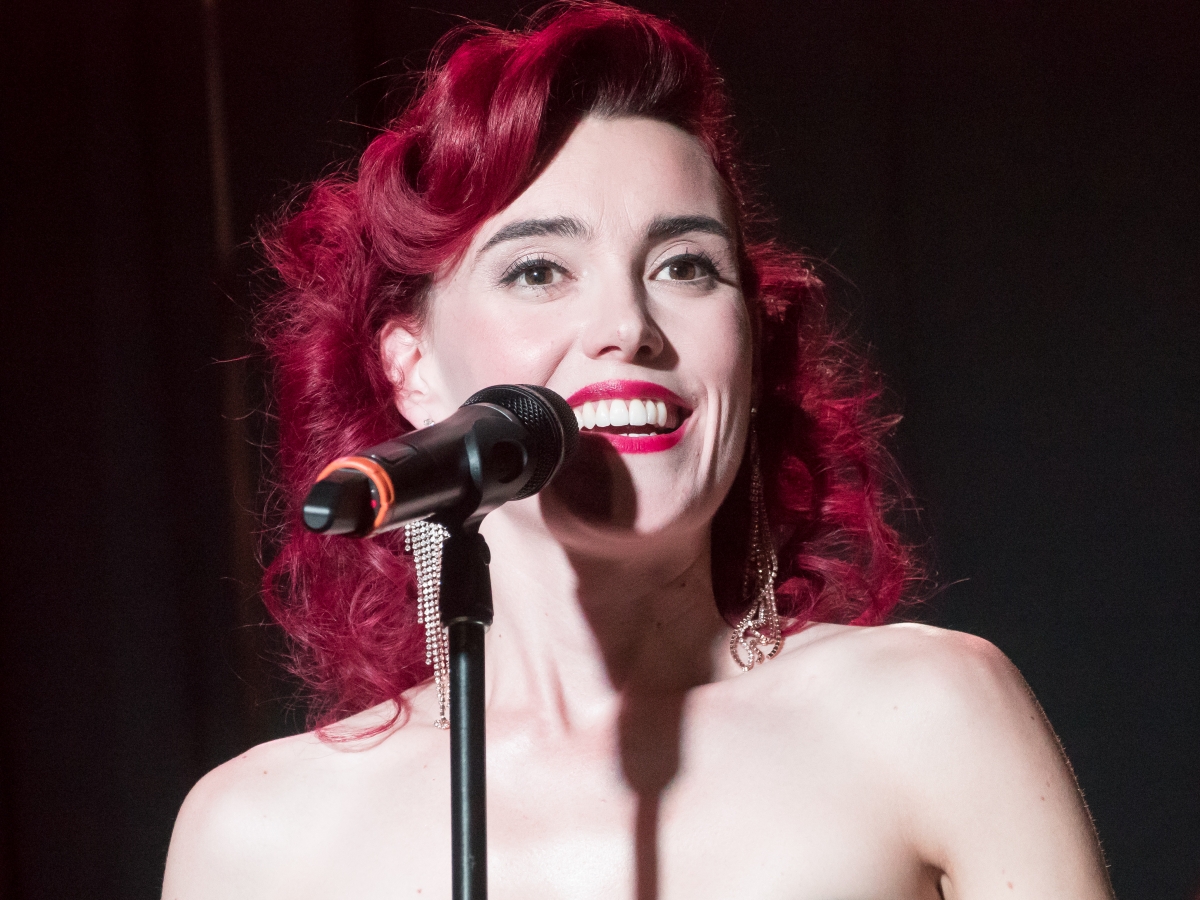 A soulful, powerful and engaging performance!
Experience the magic of timeless classics, performed with passion, purpose, & authenticity.
The Siobhan Walsh Group's Tribute to
Aretha Franklin will transport you back in time to a place where music meets the soul.
With the powerhouse vocals of Siobhan Walsh, backed by a 2-piece horn section, 2 backup vocalists, and a rhythm section made up of some of Vancouver's finest musicians, you will experience an evening to remember.