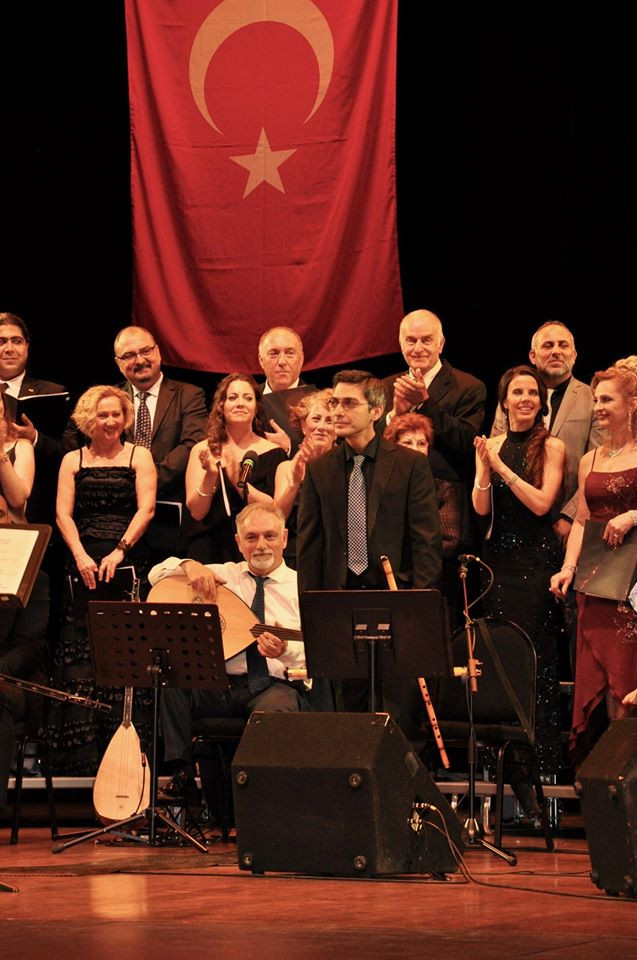 Vancouver Türk Korosu olarak her yıl düzenlediğimiz Bahar Konserimiz ile 17 Nisan 2020'de karşınızda olacağız. Şarkılarımız, türkülerimiz, sololarımız ve daha birçok sürprizlerimizle hep birlikte eğleneceğiz. Aynı zamanda Türk yemeklerimizin ve içkilerimizin tadına varacaksınız. Tüm dostlarınızla bir araya geleceğiniz bu güzel konserimizi sakın kaçırmayın.
Önemli not: Konsere giriş için biletlerinizi mutlaka yanınızda getirin lütfen. Park yeri ücretsizdir.
The audience will enjoy Turkish Classical and Folk Music as well as fun solos. Turkish food and drink will be served at this event. Please do not miss this wonderful evening of Turkish Music and Culture.
Please note tickets are required for entry.
Free parking is available.