Presented by:
Vancouver Symphony Orchestra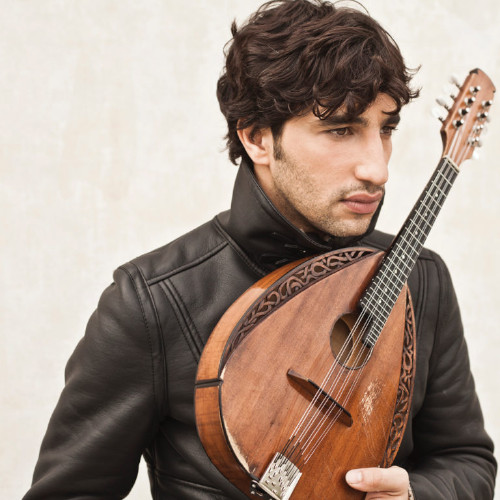 A striking duo: young Chilean conductor Paolo Bortolameolli meets Israeli mandolinist Avi Avital in a concert of energetic works inspired by the magic of Italy. Beethoven's 8th is perhaps his most experimental symphony, written in a style that harkens back to earlier composers while barely concealing a radical restructuring of the symphonic form. Likewise, Giovanni Sollima's new Mandolin Concerto, written for Avital, mashes up musical styles from baroque to rock'n'roll to charming effect.
This concert is part of the 2019-2020 North Shore Classics series and is also playing at the Orpheum on May 9, 2020 and in Surrey on May 8, 2020.
Beethoven: Symphony No. 8
Vivaldi: Mandolin Concerto
Giovanni Sollima: Mandolin Concerto
Stravinsky: Pulcinella Suite
Paolo Bortolamiolli, Conductor
Avi Avital, Mandolin
"Everything you never dreamt a mandolin could do… truly breathtaking in virtuosity and dedication."
– Haaretz on Avital