Presented by:
Vancouver Symphony Orchestra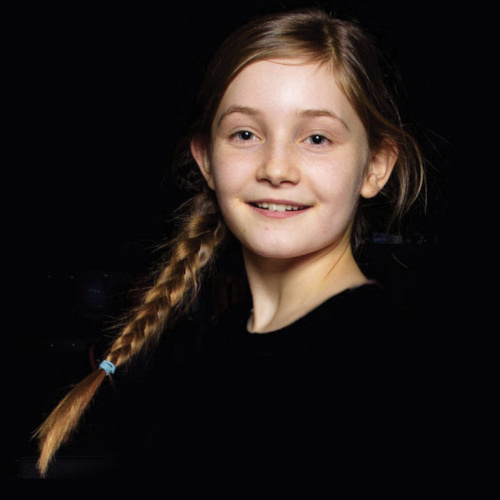 A concert of firsts: thirteen year-old Alma Deutscher, a prodigy in the style of Mozart, wrote her first sonata at age seven and her first concerto at age twelve. Mendelssohn was no slouch, playing his first concert at age nine. Canadian-born Stanley Dodds became the first member of the Berlin Philharmonic of Chinese descent. He now splits his duties between Principal Conductor of the Berlin Symphony Orchestra, and playing second fiddle with the Phil — literally!
This concert is part of the 2019-2020 North Shore Classics series and is also playing at the Orpheum on February 29, 2020 and in Surrey on February 28, 2020.
Britten: Canadian Carnival
Alma Deutscher: Piano Concerto
Mendelssohn: Symphony No. 3 Scottish
Stanley Dodds, Conductor
Alma Deutscher, Piano
"At 13, Alma Deutscher is a stick of dynamite." 
— Le Figaro