Presented by:
North Shore Light Opera Society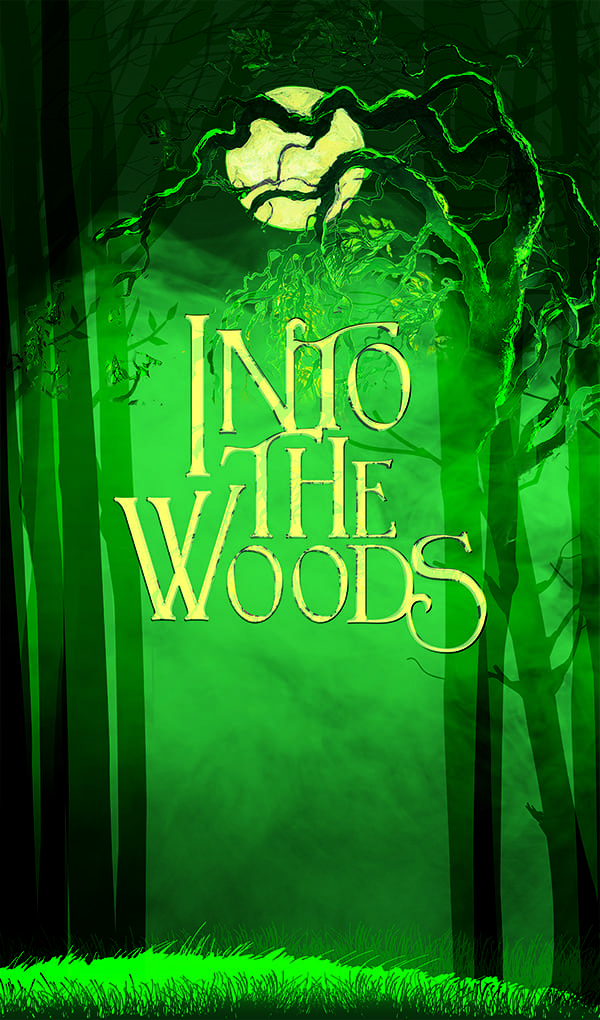 The story follows a Baker and his wife, who wish to have a child; Cinderella, who wishes to attend the King's Festival; and Jack, who wishes his cow would give milk. When the Baker and his wife learn that they will remain childless because they have been cursed by the Witch next door, the two set out on a quest to find four objects to break the curse set upon them. On their search for a cow as white as milk, a cape as red as blood, hair as yellow as corn, and a slipper as pure as gold, they encounter Cinderella, Rapunzel, Jack, and many other fairy tale favourites, each of whom has wishes of their own. Through a series of actions, as everyone's wishes come true, the consequences of their choices begin to haunt them with disastrous results. 
One of Sondheim's most popular works, Into the Woods' musical sophistication and lyrical richness are sure to delight audiences!
Please be advised that this musical deals with mature subject matter. 
The North Shore Light Opera Society (NSLOS) is a non-profit society that has been entertaining audiences on the North Shore since 1948. From The Mikado and Pirates of Penzance, to Die Fledermaus in 2017, NSLOS has consistently provided dedicated theatre goers with high quality shows on a local stage.  As the oldest, continuously-producing musical theatre company in British Columbia, NSLOS has produced more than 70 shows in 69 years. For more information about NSLOS please visit www.nslos.com, or follow us on Instagram @northshorelightopera, or Facebook at North Shore Light Opera Society.