Award-winning films at Centennial Theatre Saturday, March 24.
If you're a fan of independent films, you likely know the Vancouver International Women in Film Festival (VIWFF) is now on in downtown Vancouver.  Over six days, this annual event showcases an exceptional collection of international and local films, panel discussions, workshops and much more.  From this impressive line-up, three award-winning films will be showcased here in North Vancouver at BEST OF THE FEST ON THE SHORE on March 24th, 2018. 
Here's why we love this special evening at Centennial Theatre:
It's sure to be a great night
This year, the VIWFF festival had over 800 submissions.  Yes, 800!  From this number, the selection committee narrowed down the screening to 56 short and feature films that range "from bizarre to beautiful".  These acclaimed productions are from Canada and around the globe. Three award-winning films, one feature and two short, will make it to Centennial Theatre. With this impressive path, they are not to be missed!
It supports women in film
Stats show that women comprise only a small percentage of the screen-based media community.  The goal of the VIWFF, one of only three film festivals in Canada featuring women, is to give female-driven films more exposure.  In fact, all the films considered for submission must have at least three key creative positions filled by females. 

The VIWFF brings media creatives and audiences together, offering opportunities for women filmmakers that might not otherwise exist. By extension, BEST OF THE FEST ON THE SHORE also helps support this objective.

It brings notable films to new communities 
The March 24th event gives North Shore residents the opportunity to see three of these extraordinary films, close to home.  These productions have won their categories at VIWFF and will now be appreciated by new audiences who may not otherwise make it to the six-day festival.  With local communities promoting these artistic accomplishments, it brings greater awareness to the talented women making incredible films around the world.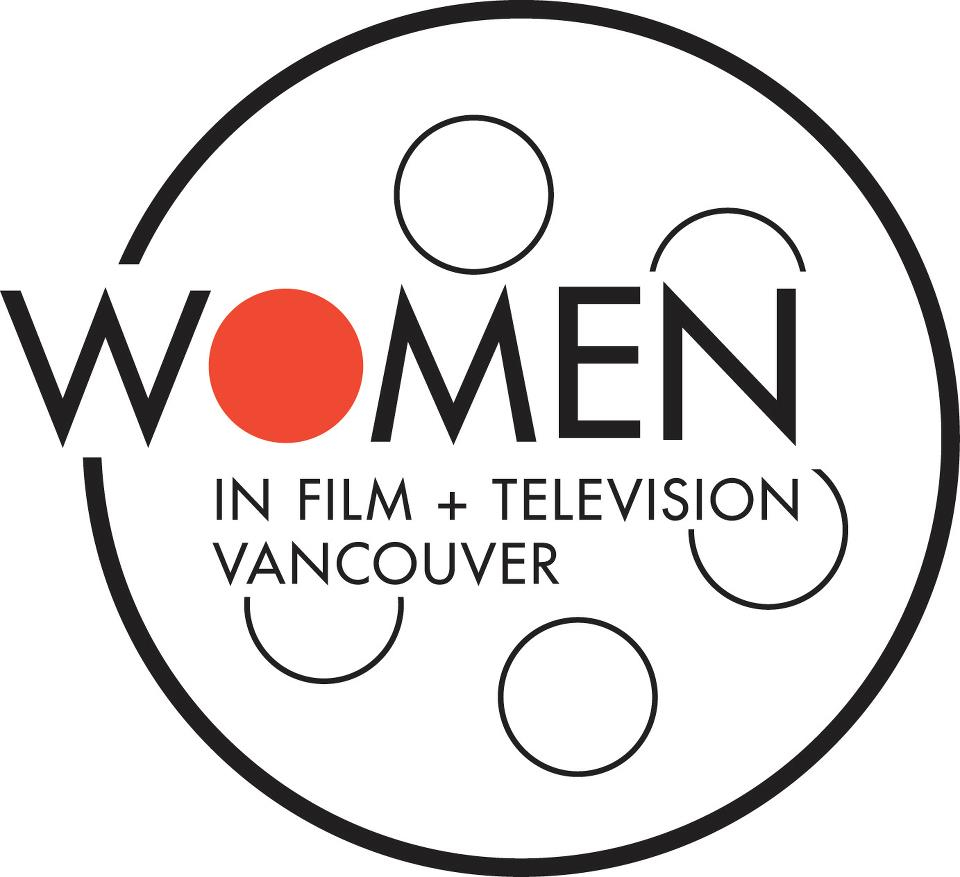 Make a movie date now! The BEST OF THE FEST is at Centennial Theatre on Saturday, March 24, 2018.  Tickets are just $10 and includes a screening of a Matrix Award winning short (British Columbia), Best Short Narrative Film and Best Feature Narrative Film.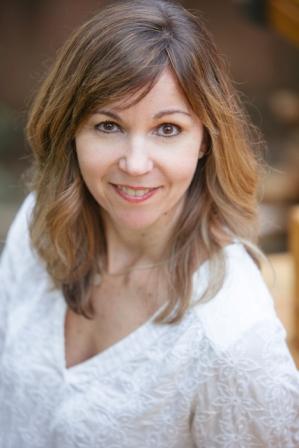 Kari is one of NVRC's bloggers and is also a busy and active North Van mom with three boys who all play hockey. 
A graduate of UBC and BCIT, she's worked in marketing and communications and now is spending more time pursuing her passion for words through storytelling and creating online content.
She is an active volunteer who loves home décor, travel, health and wellness  and watching her kids play sports.  When she's not working at her computer, she can usually be found watching Netflix or exploring the North Shore.