Active Seniors
I wrote about the North Vancouver Recreation & Culture Leisure Guide a couple of months ago. It always amazes me how much there is to do on the North Shore. I was particularly struck by the wealth of opportunities for seniors to be creative and stay healthy. Having cared for elderly relatives more than once, I know how important it is to stay active and maintain a social life. Solid friendships with others don't just make us happy. They can make a huge difference in recovery time and outcome, after a health crisis, such as a stroke.
A hearty lunch
At Silver Harbour Seniors' Centre, seniors can drop in for a tasty and reasonably priced lunch. I wanted our kids to see how our communities' elders stay healthy and active, so I took them over there for a meal. I had the Scotch broth, which was very nutritious and warming, packed with protein and vegetables. The kids were tickled pink to be treated to Jello.  
A place to hang out
It was really good to see the crowd at Silver Harbour. Many of the members were chatting in groups of friends, which was a lovely lesson for the kids. We talked about how important it was to get out of the house if you live alone, create a structure in your week and be physically active.
A surprise meeting
As we were finishing up, members of staff started to clear away the tables and chairs. A line dancing lesson was about to start, so the boys picked up their books and got ready to go home. A lady hung her shopping bag on one of the spare chairs. "Have you boys seen what's in my bag?" she asked, with a smile. 
The boys walked around the chair and exclaimed, "Mummy! Come and look!" As they'd peered into the bag, a small fluffy face was peering back at them. This was Lala, Gerda's enchanting little chihuaha. This gave me time to think. Why was I walking away from a dance class? I left the kids with Lala, while I nipped off to reception to buy a drop-in ticket.
Let's Dance!
It were the best $6 I had spent all week. Calling us to attention with "Ok, kids!",  Linda, the dance instructor, got us started at a brisk pace and didn't let up the whole time. There were plenty of new steps to memorise, which made my brain creak. The other ladies were very encouraging, though! It also helped that I had my own personal cheering section giving me the thumbs up. Lala the chihuahua hung out (literally!) and patiently watched the humans from the safety of her little nest. 
Agile body, agile mind
I haven't been to a dance class in more than ten years. The last class I went to was belly-dancing. I had to stop when I discovered that my belly was already dancing on its own (I was pregnant)!   Being back in a room full of dancers brought back some wonderful memories, and was all the more fun for being so unexpected. I'd only gone to show the children what the Centre did for seniors but came away in much better spirits myself. And in spite of being humbled by my inability to keep up with the ladies, I had a great laugh trying.
When it comes to mental agility, there's nothing better than keeping your body moving; it's hard to remember the steps at first, and even harder to get your brain to talk to your feet but it's exhilarating, tiring and a ton of fun. 
More Info
Interested in seniors programs and activities?  Visit NVRC's website and Silver Harbour's website for great ideas for getting active and connecting with others.
Shula K.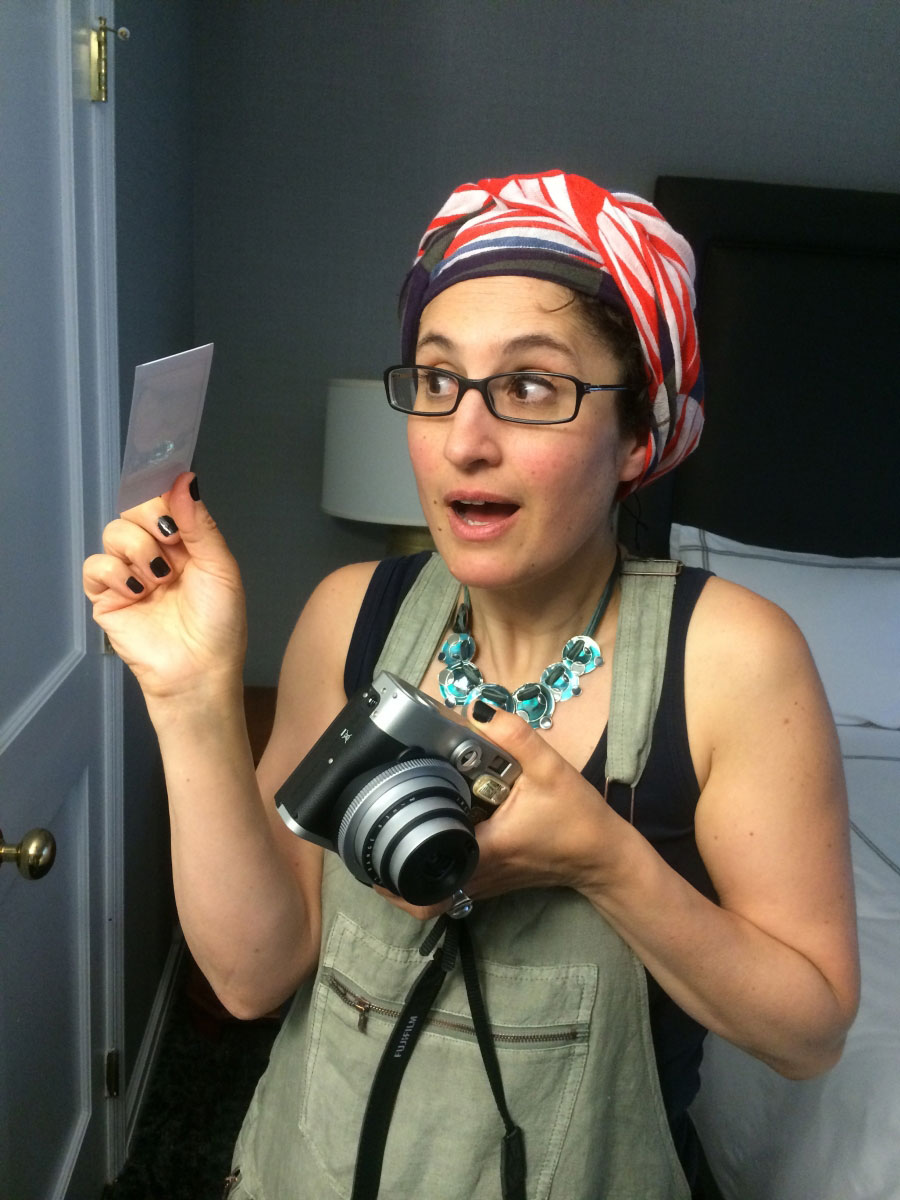 Shula is a writer, broadcaster and artist. Her writing has appeared in  the Globe and Mail, the Guardian Newspaper (UK) and on national CBC radio. Read her articles in the Jewish Independent, where she is a regular contributor.