Make exercise fun indoors and outside!
When it's cold and dark out, many of us envy the bears who get to hibernate all winter. There's no question that short days and cold weather can make us feel lethargic and unmotivated for exercise. This is in large part due to our circadian rhythms which take their cues from environmental factors like light and temperature. Yet, this is exactly when we need exercise to boost our health, energy and mood!
The best way to stay active in winter is to make sure you engage in some fun exercise both indoors and out.
Indoor fitness fun
NVRC's extremely affordable and flexible
fitness membership
offers over off 150 fitness classes per week (land and water-based), eight fitness centres, swimming, skating, noon-hour hockey, squash and racquetball courts, access to steam rooms, saunas and hot tubs. It is the most comprehensive and inexpensive fitness membership available anywhere.
If you prefer sports, you can choose from classes or drop-in sessions of badminton, basketball, climbing, fencing, hockey, netball, pickleball, soccer, skating, squash, table tennis, tennis and volleyball.
 
If you are in the mood to learn some fancy moves, check out the many dance classes (ballet, ballroom, belly motion, hip hop and tap). There is also great martial arts training available at various locations (capoeira, ju-jitsu, karate, ki aikido, kung fu, qi gong, self defense, taekwondo and tai chi).
Outdoor fitness fun
Enjoying the great outdoors can be a year-round pleasure on our forest and mountain-studded North Shore. Besides the obvious options of skiing and snowboarding, there are other choices available for the whole family, including affordable activities like hiking, snowshoeing and ice skating. 
 
The North Shore is blessed with local hiking trails that range from a stroll in the park to some serious elevation. Find a suitable trail for the season at
Vancouver Trails
and read our previous blog on
How To Get Started Hiking
.  
Snowshoeing is another fun and excellent way to stay in shape this winter. Snowshoes can be rented or purchased at various outdoors stores or at our local ski resorts of Cypress Mountain (Nordic Area), Grouse Mountain and Mount Seymour. Read our blog about
North Shore snowshoe trails
or check out this
listing
for other local snowshoeing spots.   
Ice skating is another quintessential Canadian activity. You can bring your skates for a free skate at The Robson Square Ice Rink and Plaza in the heart of downtown Vancouver. It's an annual holiday treat from December 1st to February 28th. Skate rentals are available for $5/pair (cash only). Check hours of operation
here
.
Tips for staying warm in the outdoors
Here are a few tips for staying warm and comfortable while you exercise this winter:
Layer up! – dressing in layers traps warm air between clothes and you can remove layers to regulate body temperature. 
Waterproof jacket and boots (plus a good umbrella) are your friends! – staying as dry as possible increases your joy (and time) outdoors.  
Toque, good gloves/mitts and warm socks are essential! – keep your extremities toasty and you'll stay happy!
Bring a thermos of hot tea/chocolate and a yummy snack – nothing is more delightful than a hot drink and nourishment on the trail or mountain. 
There are so many ways to stay active this winter. Whether you stick to a fitness routine or try something new, every time you do something active you will be giving your body, mind and spirit a lift. Embrace your winter fun!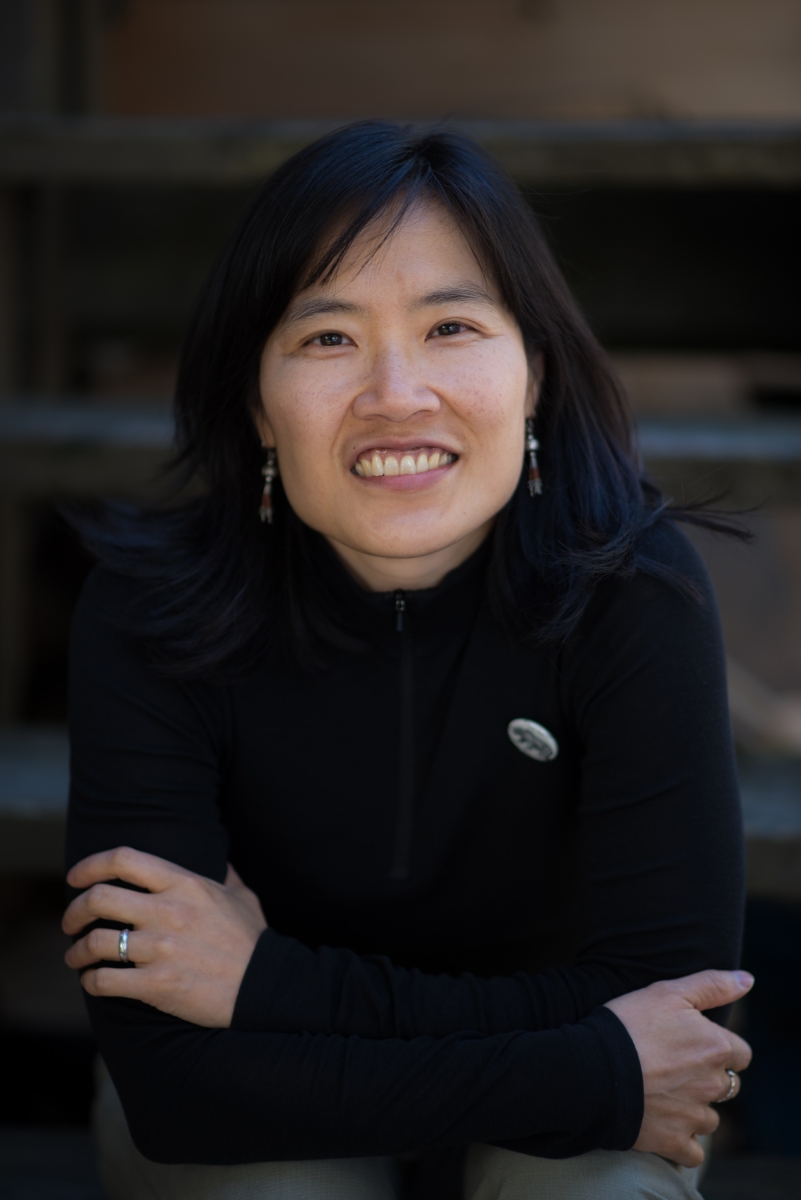 Wiley H.
Wiley is a long-time North Vancouver resident. She works as a technical writer and is the current newsletter editor for the North Shore Writers' Association. She spends her free time feeding her twin passions of creative writing and hiking. She recently discovered a potential third passion - the pottery studio at the Delbrook Community Recreation Centre.