This August 5th is BC Day and a long weekend for most of us. As you enjoy some time off with family and friends, take a moment to reflect on the beauty and diversity of our province. 
What is BC Day?
In Canada, the first Monday of each August is a public holiday. In many provinces it's referred to as a Civic Holiday, while in British Columbia it's called BC Day. Although it's not a statutory holiday most people have the day off, making it one of the busiest long weekends in our parks and recreational spaces. 
Where to celebrate BC Day
BC is a beautiful province full of wild places and
provincial parks
to discover. With the start of August being the height of summer vacation and good weather, many of us opt to head out of town. 
Closer to home, however, there are numerous excellent events and free festivals happening this August long weekend. Here are a few highlights:
However way you decide to spend the day, enjoy your freedom on BC Day!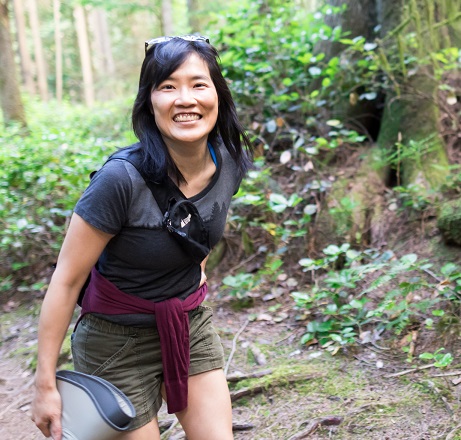 Wiley H.
Wiley is a long-time North Vancouver resident. She works as a technical writer and is the current newsletter editor for the North Shore Writers' Association. She spends her free time feeding her twin passions of creative writing and hiking. She recently discovered a potential third passion - the pottery studio at the Delbrook Community Recreation Centre.