BC Youth Week May 1-7, 2019 is an action-packed week of activities and events organized by youth for youth, celebrating the diversity of our youth and their connection to their communities. Launched in 1995, this week-long provincial youth celebration is held annually in the first week of May. Events across the province have included sporting competitions, dances, theatre, film, educational forums, service projects and other activities to showcase and empower youth in our community. 
The Power of Youth
"The young do not know enough to be prudent, and therefore they attempt the impossible, and achieve it, generation after generation." – Pearl S. Buck
In a long life, youth can be seen as a fleeting time. The teenage years are sometimes viewed as a time of angst and difficulty; however, it is also a very passionate and powerful time of our lives, one where parents, peers, teachers and mentors – the community – play a huge part in shaping the adults our youth will one day become. On the North Shore, we are fortunate to have a community that values, nurtures and partners with our youth to encourage them to become contributors and leaders in our community. 
North Vancouver CityFest – May 4
Come out and celebrate the diversity, passion and talent of our local youth in the largest Youth Week event in the Lower Mainland – CityFest!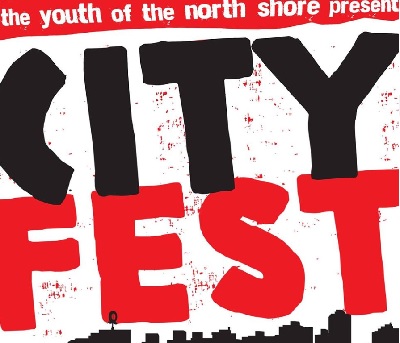 On Saturday, May 4 from 11:00am to 4:00pm, the City Skate Park and Centennial Theatre parking lot (2300 Lonsdale Avenue) will be transformed into an open festival that aims to bring the community together in a celebration of youth. It will feature two main stages with live local music, dance and performing arts; a visual arts show; BBQ and food trucks; prizes and games; and the incredible showmanship of the largest amateur skateboard competition in Metro Vancouver and the first sanctioned longboard race!
This is a free outdoor event that welcomes everyone in the community to enjoy the great line up of entertainment, food and interactive activities and games. More than 6,000 attendees are expected, so come out and join in the party!
Started in 2002, the annual North Vancouver CityFest has gotten bigger and more vibrant each year. This year will mark its 16th year showcasing the talent of our youth on and off stage. It takes months of planning, auditions, volunteering and sweat by the hundreds of youth and a team of youth workers and community members to make this event happen. Besides being a celebration of youth, it is also a celebration of community coming together to create this wonderful festival! 
Special thanks go to the City of North Vancouver, North Van Recreation & Culture, North Shore Alliance Church, Youth Unlimited, Flatspot Longboards, Capilano Community Services, North Shore Neighbourhood House and many other community groups and businesses! 
Other Youth Week Events in North Vancouver
Nothing But Net: 3 on 3 Basketball Tournament - Saturday, April 27
7:30 pm at Parkgate Community Centre, 3652 Banff Court, North Vancouver 
Register 
Parkgate's Youth Department is holding a 3 on 3 basketball tournament open to all youth in Grade 8 - 12 on the North Shore. There will be prizes, concession, snacks, and live music.
Sponsors: Herschel, Capilano Suspension Bridge, Dipt, Vancity, Earnest Ice Cream, Apex Adventure Plex have all donated prizes!
Preteen Dance – May The Fourth Be With You – Saturday, May 4 
7pm-10pm at Parkgate Community Centre - 3625 Banff Court, North Van
Registration: SOLD OUT
This special Youth Week/Star Wars dance is for youth in grades six and seven, and provides them the opportunity to socialize, dance, eat candy and win Youth Week swag and prizes. For more information please contact: Dale Cheyne dcheyne@myparkgate.com or 604-783-8053
Full listing of events
There is still time to volunteer as a CityFest Youth Ambassador and earn 40 to 100 volunteer hours. For more information, visit CityFest Facebook page.
If you happen to be elsewhere in BC during Youth Week, check out the full calendar of events around the province here.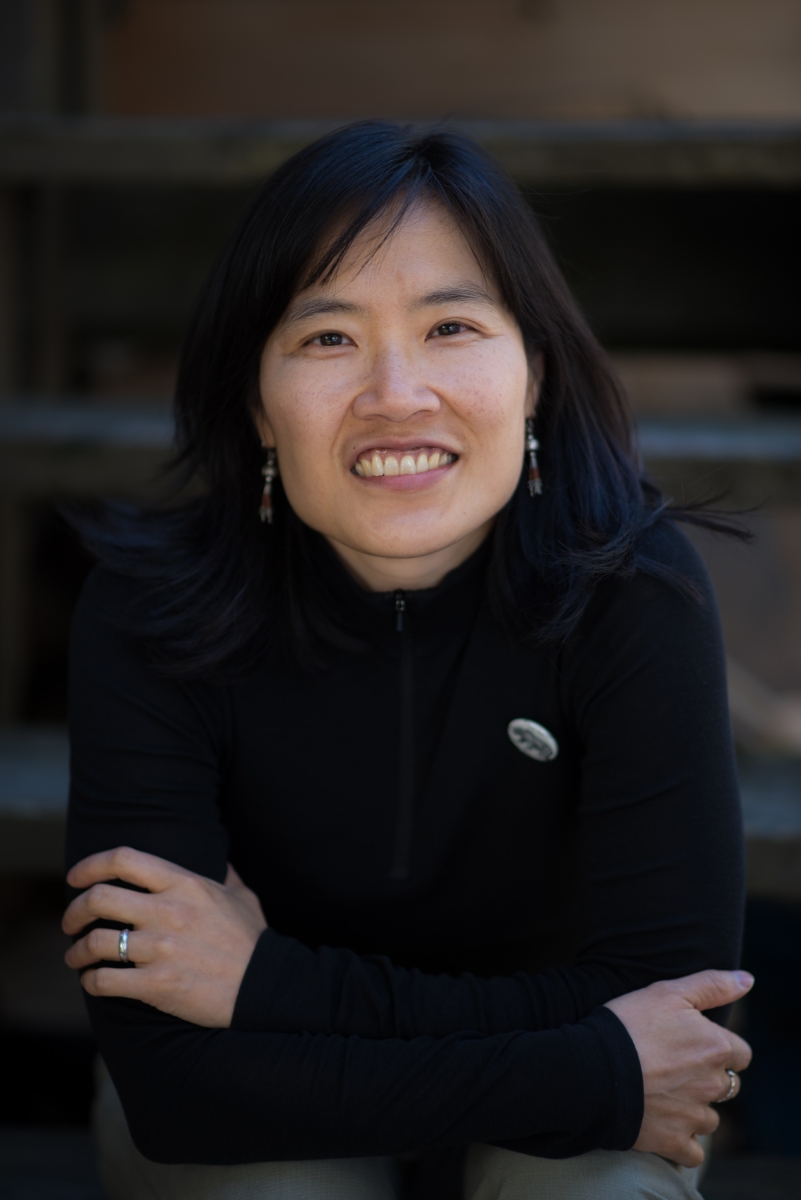 Wiley H.
Wiley is a long-time North Vancouver resident. She works as a technical writer and is the current newsletter editor for the North Shore Writers' Association. She spends her free time feeding her twin passions of creative writing and hiking. She recently discovered a potential third passion - the pottery studio at the Delbrook Community Recreation Centre.