How Cory's love for art, music and sports helps him overcome adversity and enjoy life every day
One of the unexpected joys of participating at community recreation centres is chance meetings with interesting people. Cory Steuart is one such example, a senior in our community leading an active retirement. Despite living with Parkinson's Disease, Cory forges ahead with his passions and hobbies, and calls himself "a lucky, lucky man". Here's a snippet of a conversation I had with him over a cup of coffee. 
Encountering wisdom at the pottery studio
I first met Cory at the Delbrook Pottery Studio where we are both members. One day, while I struggled with a lopsided pot on the wheel, a gentle voice piped up next to me, encouraging my efforts and offering helpful hints for my project. Over time, I've learned from Cory not only new tricks with clay but also wisdom on how to live an inspired life.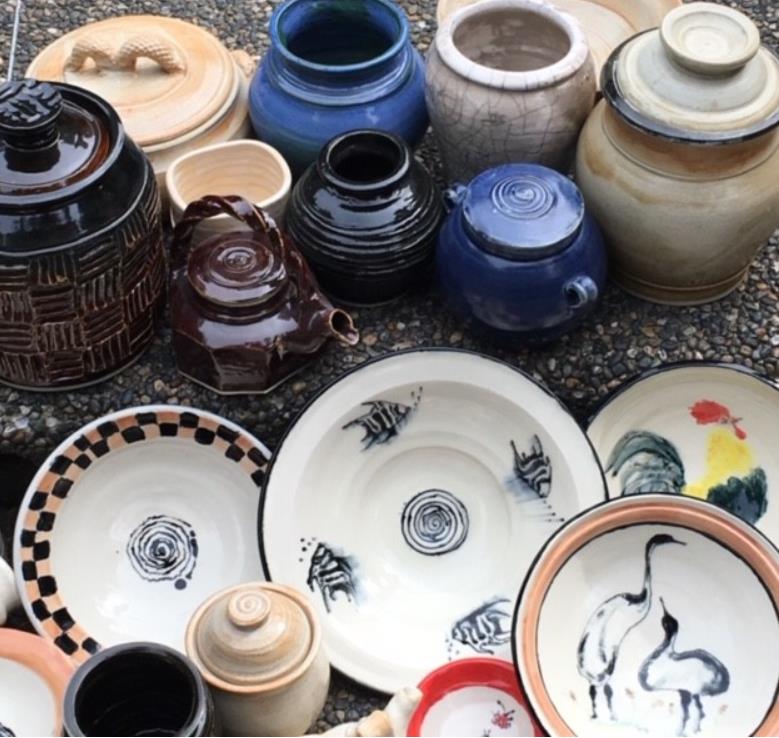 Cory is a regular at the pottery studio, often deep in concentration at the spinning potter's wheel. He creates beautiful pots, from painted bowls to lidded cookie jars "for the grandkids". He started pottery in the 1970s, but had to let it lapse when work and family took over. After retirement, he picked it up again.  "Pottery is tangible and tactile," Cory says, "and it keeps me in the moment." 
When I complained about my less than stellar creations, he encouraged me by way of humour: "You know, one of the best tools I've ever used is a hammer." That made me laugh and reminded me not to let perfectionism stand in the way of enjoying life.
About Cory
Cory graduated from UBC Commerce in 1968 and decided to take a two-year break before settling down to work. He traveled around the world in those two years and developed a deep love for travel that continues to this day. After returning to Vancouver, he began a career in business. Along with business partners, Cory devoted the majority of his career helping to build a company that would eventually become Ticketmaster Canada, growing a team from nine employees to almost 900 nationally in two decades. They sold the business in 1997, and he retired in 2000 at the age of 55. 
When asked how it felt to retire ahead of his peers, he says, "I loved it. I infected my friends with it. Soon others joined me."
After retirement, Cory channeled the grit and determination that saw him succeed in business into his love of sports, music and art. 
A bump in the road
In 2011 Cory was diagnosed with Parkinson's Disease (PD), a progressive neurological illness that leads to stiffness, tremors, difficulty with walking, balance and coordination. 
"It's a relentless disease," he says, noting his symptoms were mild at first (stiffness in the shoulders) but have gradually become more pronounced over the years, including periodic "freezing" of the lower body. He now uses a cane or wheeled walker. But that hasn't deterred him from enjoying sports and an active lifestyle.
Passion for sports
Cory is an avid golfer. At his peak he played almost one hundred rounds of golf per year and carried an impressive 6.3 handicap index (that's close to pro)! Cory continues to golf every week, saying with a big laugh, "Thank goodness for golf carts and good friends!"
Since his diagnosis, he's taken various exercise classes, including Pilates and a boxing class for people with PD. 
"It's very important to stay physically active," says Cory. "Classes are wonderful, especially the social aspect of them. You get to share your experiences and support one another – get glimpses of what might be coming down the road. It's all very helpful."
Cory tries to work out regularly and golfs every Friday. Next, he wants to try swimming to keep fit, as he has his sights on the upcoming ski season! 
"I turn 75 this year," Cory laughs. "So, I now qualify for the Super Seniors discount for the Dual Mountain (Whistler/Blackcomb) Ski Pass!" He adds with a twinkle in his eye, "I want to ski with my grandkids!"
Passion for music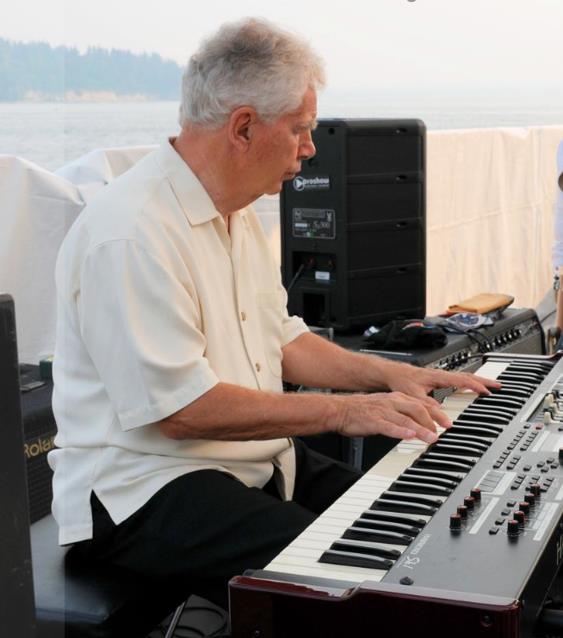 In addition to sports and ceramics, Cory is passionate about live music. He plays keyboards for his 12-piece band, Souled Out, an R&B group he formed in 2008. Cory says, "I consider myself incredibly lucky to be playing the music I love with good friends who also happen to be talented musicians."
Recently, I dropped in on the band's weekly practice and was blown away by the powerhouse musicianship of the group that covers a wide range of R&B and Motown favourites. With a 4-horn section, bass, guitar, percussion, keyboards and powerful vocals, this band is a knock out. 
 
Souled Out regularly performs at special events and outdoor festivals, including the Harmony Arts Festival and Shipyards Night Market.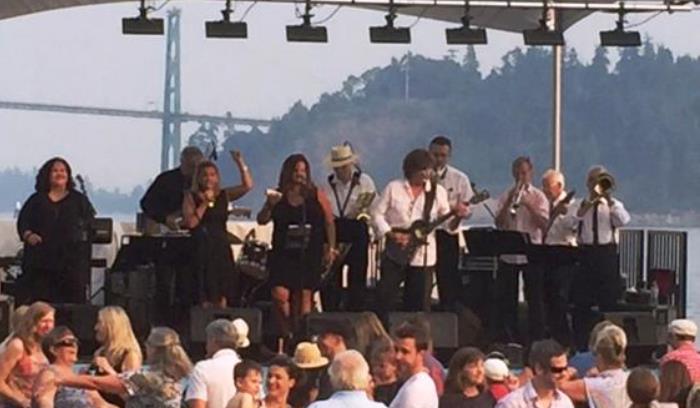 Groove to Souled Out at the Fairview Pub May 18, 2019! 
Catch Souled Out at their next concert at the Fairview Pub at 898 West Broadway on May 18th, 2019 4:00 to 8:00 pm. Put on your dancing shoes and arrive early – the show is expected to sell out! 
Passion for life 
Cory attributes his great lifestyle to being physically active and pursuing his love of art and music. "Both pottery and music require that I stay in the moment," he says. "The moment is where the good stuff happens."
He expresses immense gratitude for wonderful friends and family, joking that he does so much because his wife Kathi "likes to kick (him) out of the house". 
Joking aside, medical research indicates being physically, mentally and socially active is exactly what it takes for longevity and happiness. 
"I tend to see the positive in things. I also work hard and I've been very lucky." 
Cory's grateful attitude, sense of humour and penchant for living in the moment keep him buoyant through life's challenges. With great enthusiasm he described the carbon fibre wheelchair he purchased, saying, "I don't need it yet. It's for later – down the road". 
Advice for everyone
Cory's clear-eyed enthusiasm for life's ups and downs is awe-inspiring. When I asked him what advice he has for others facing adversity or illness, he had this to say: 
"Don't hide yourself away. Lay it out there and you'd be amazed how many people want to help you. And, live in the moment."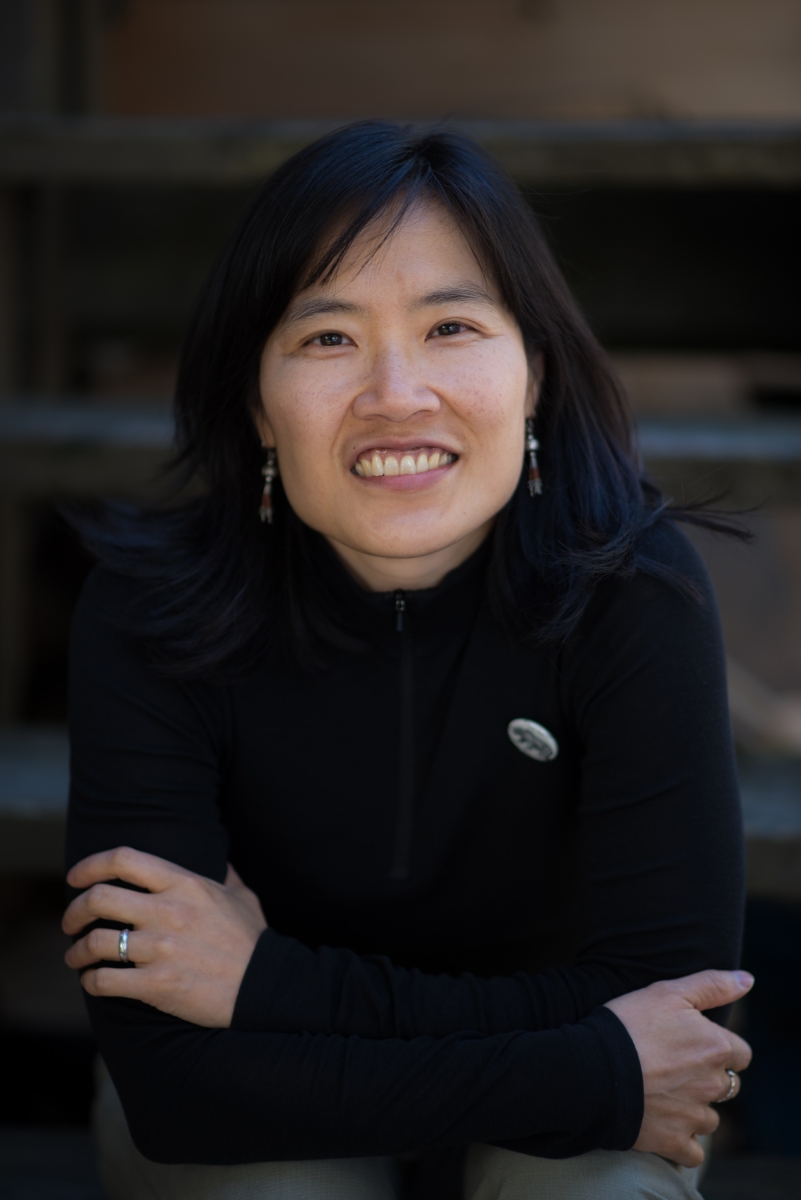 Wiley H.
Wiley is a long-time North Vancouver resident. She works as a technical writer and is the current newsletter editor for the North Shore Writers' Association. She spends her free time feeding her twin passions of creative writing and hiking. She recently discovered a potential third passion - the pottery studio at the Delbrook Community Recreation Centre.