We all know that exercise is good for our bodies, but research shows it's also extremely beneficial for our emotional and psychological well-being. Even mild exercise has been shown to elevate mood and alter thought patterns. Here are a few compelling reasons to get moving and suggestions to stay active!
Exercise is a natural mood elevator
According to medical research, stress-fighting chemicals such as endorphins and dopamine, are released during exercise, which boost mood and have a calming effect on the body. Studies also show that exercise boosts self-esteem, which is typically low when we are depressed. 
All exercise helps!
All forms of exercise can help ease symptoms of depression and anxiety. Exercise triggers a domino effect of health benefits, including improved circulation, increased relaxation, better sleep and overall better brain function. 
The harder we work out the more endorphins we release, which make us feel positive and energetic. Exercising outdoors adds the additional benefits of fresh air and sunshine (Vitamin D), both natural mood lifters.
Here are just a few ideas for mild to moderate exercise:
Brisk walking or jogging
Cycling
Dancing
Gardening and yard work ("horticultural therapy")
Hiking (if you're new to hiking or the North Shore, try a hike with the Trail Trekkers)
Swimming (check out our community pools)
Tennis (check out the public facility at North Vancouver Tennis Centre)
Yoga (especially if it includes meditation, which helps to establish calmness and clarity)
Vary it up (to keep things fresh and decrease likelihood of overuse injury)
How much exercise is enough?
Canada's physical activity guidelines recommend that adults 18-64 engage in moderate to vigorous aerobic exercise for a minimum of 150 minutes per week, in sessions of 10 minutes or more. Muscle and bone strengthening activities are also recommended at least twice a week. Anything over these minimums will yield even greater health benefits.
If you have been sedentary for a while due to mental or physical illness, ease your way back to physical activity by simply going for a walk – around the block, then around your neighbourhood or park. Increase your exercise duration bit by bit each week and you will be amazed how those little gains pile up over time! 
Exercise with others
Strong social relationships are vital to our well-being, so combining exercise and good company is a double safeguard for good mental health. When you exercise with friends, there is often conversation, laughter and healthy competition – all of which increase our sense of connectedness, meaning and belonging. For this very reason, joining a group exercise class or working out with a friend or partner can greatly enhance our mental wellness. 
If you're bored with your exercise routine, try a new activity! North Vancouver Recreation & Culture offers hundreds of fitness classes every week, and there is a great variety of sports, dance, yoga, tai chi, and so much more! Check out the current
Leisure Guide
or drop by your nearest Community Recreation Centre and chat with the front staff to get you started.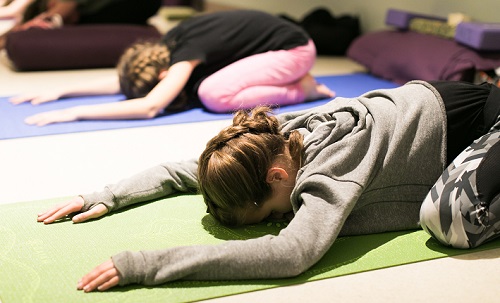 Other Mental Health Resources
If you are suffering with depression, anxiety or other mental health challenges, we encourage you to reach out for help.  Here are some local resources:   
Visit the Canadian Mental Health Association's (CMHA) website for information on getting help. 
Visit CMHA's North & West Vancouver's website for local resources and services 
Contact Vancouver Coastal Health for  medical and community health support at 604-984-5000 or on their website
Sources: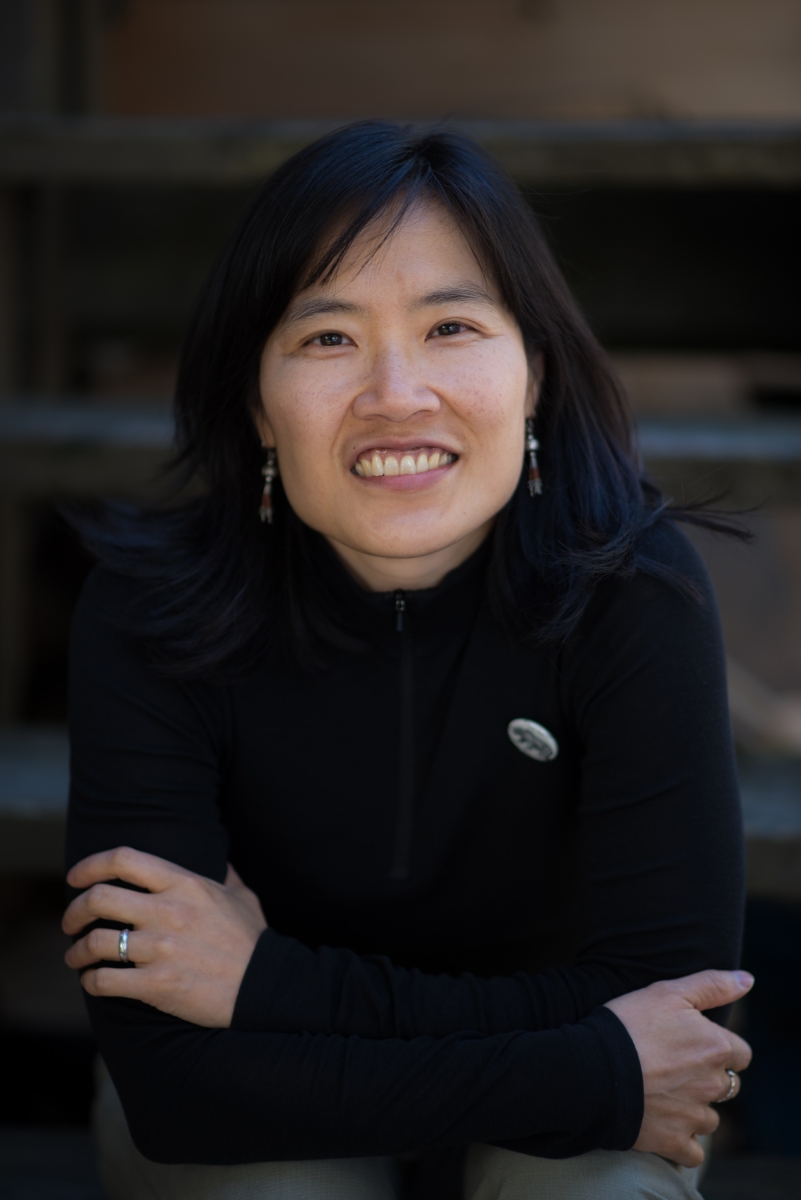 Wiley H.
Wiley is a long-time North Vancouver resident. She works as a technical writer and is the current newsletter editor for the North Shore Writers' Association. She spends her free time feeding her twin passions of creative writing and hiking. She recently discovered a potential third passion - the pottery studio at the Delbrook Community Recreation Centre.