People are always saying, "Children grow up so fast! You must treasure every moment!" Most of the time, I agree with them. Then again, as the kids grow, some days pass very slowly!
Turning Points
I've noticed this recently, with our son, who turned ten a few months ago. He has always had good friends and plenty of interests, but since the spring, he has needed something more. Usually, he is very self-sufficient; he loves reading and gaming and often makes up new games on his own.  So quite often, he's just fine pottering about on his own. 
Lately, though, I've heard that he's frustrated, hankering after something we can't give him. Our boy – who has absolutely no interest in team sports - needs a group, a posse, a special gang of his own, and – even for a boy who's deeply attached to the home crew – outside our little family of four. "I need someone to play Magic the Gathering with." This card game, with a cast of thousands and a set of rules to rival Pokémon, is played by 20 million people worldwide, but none of them live in our house.
Running Wild
When we visit our friend Alexandra and her people, the kids gel beautifully. From the two year-old to the ten year old, the kids "go tribal" and make their own fun. They play castle siege and Minecraft, hang out on the trampoline or with the chickens and play games of telephone. I love seeing the kids create their own community, with its own rules and customs.  Our guy takes care of the younger ones, leading them in activities he's made up and getting a huge kick out of the toddler's growing language skills. Playing independently is fantastic, but still, nobody plays Magic.
Primitive Teens
For some time, I've wondered what our almost-tween would have been doing, if we lived in primitive times. Would he be running with the men, learning to hunt and provide for the family unit? Would he be learning to defend himself with weapons against marauding animals and natural hazards? With that in mind, I've been thinking about how our guy can get out there, navigate the hazards of the twenty-first century hunting grounds. Or in other words, make friends, develop hobbies in a social environment and gain independence from his parents.
A Great Discovery
We stopped in at the City Library the other week. On our way to the kids' section I noticed a poster advertising a board game club for youth at North Shore Neighbourhood House. I called NSNH later in the day and discovered that our ten year-old has graduated from child to "youth." Oh, happy day! All of a sudden, the twice-monthly game club is open to him, as is an afterschool session on Tuesdays. Even more, the gentleman who leads these programs is a Youth Outreach Worker, who's available to hang out with kids who need a quiet chat or some down time outside the family home. Jeff O'Neill told me that he also makes house calls for kids who have a hard time getting out. The moment I was off the phone, I passed his information to a friend, who set up a meeting with him. 
One good thing leads to another
I'm so glad we went to the library that day. We may have left with thirty books and a bag I could barely lift, but I definitely feel as though my load is lighter. Our son is eager to check out the gaming club. He expects it to be fun and that he can make friends, doing something he already loves. It just goes to show that encouraging our son's love of reading, led to another great discovery. I can't wait to see what new transformations lie ahead.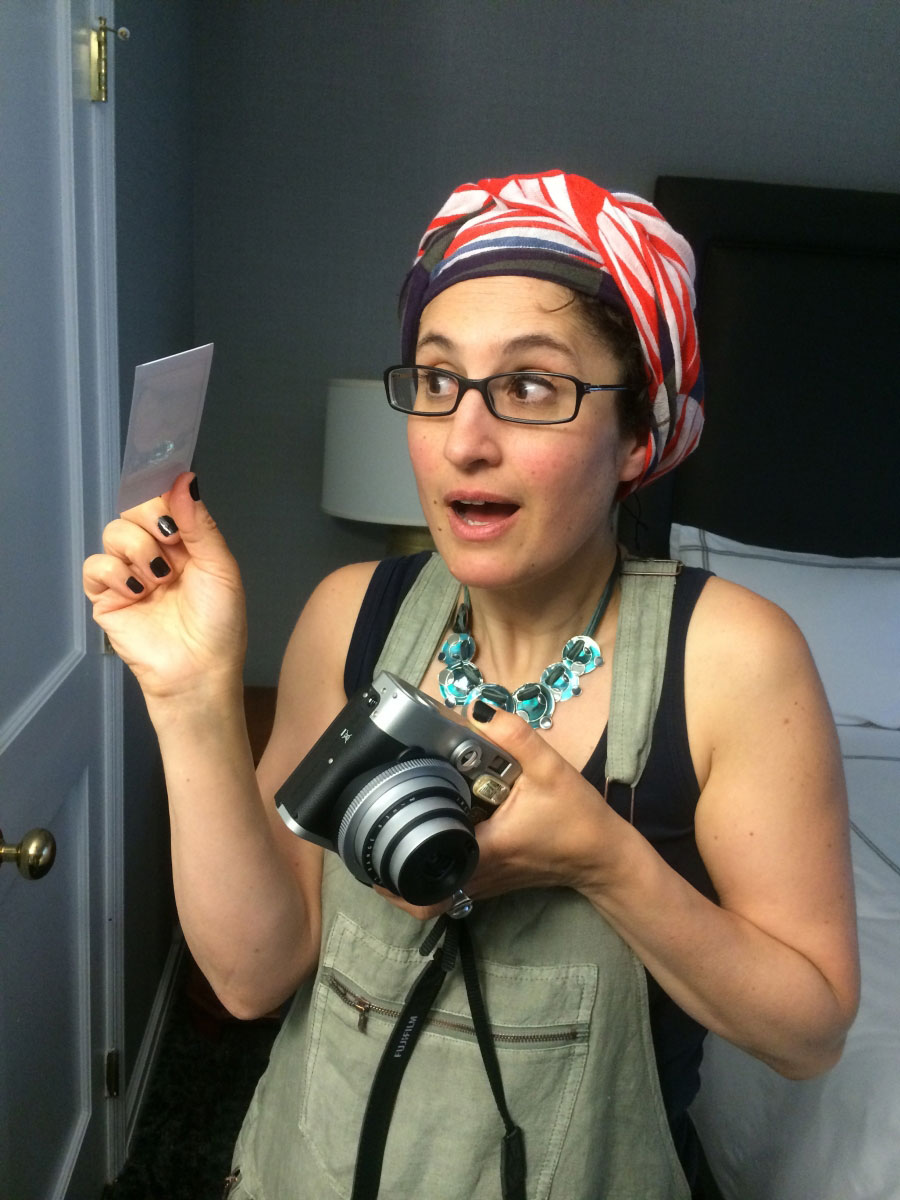 Shula K.
Shula is a writer, broadcaster and artist. Her writing has appeared in  the Globe and Mail, the Guardian Newspaper (UK) and on national CBC radio. Read her articles in the Jewish Independent, where she is a regular contributor.