Preparations are moving into high gear across the country as Canadians count down the final days of 2016.  Celebrations commemorating the 150th anniversary of Confederation begin in early 2017 and include everything from local and community activities to national signature events.  Here's a taste of what's in store from a variety of organizations offering events that will enable Canadians from coast to coast, including all of us here on the North Shore, to get a piece of the action!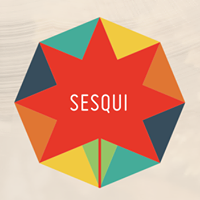 SESQUI: A 360⁰ View of Canada  - SESQUI, short for "sesquicentennial", is an interactive festival experience that will travel to communities across Canada in 2017. The festival will be housed in a portable village of dome structures, including an immersive digital space that will host live events, interactive programs and a cutting edge 360° film experience. British Columbians will have an opportunity to experience SESQUI when it sets up in a Metro Vancouver community in the Spring of 2017. (Dates and location to be announced in early 2017)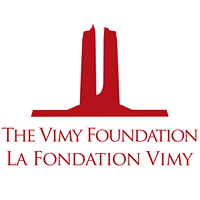 First World War in Colour Education Program - The Vimy Foundation, with the support of the Department of Canadian Heritage, will launch a unique project to colourize rarely seen images of the First World War, a project aimed at re-engaging young Canadians on defining moments in our history. Youth workshops across Canada and a travelling photo gallery are all part of the project. The images featured in the program will not only highlight the important battles in Canada's history, but also life on the home front, wartime industries, the contributions of women, and advances in medical and communications technologies.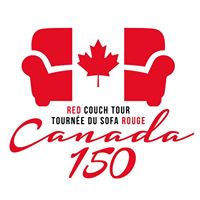 The Red Couch Tour  - The tour will travel from coast to coast to coast, inviting Canadians in communities across the country to share what Canada means to them. Guests will include the famous and not-so-famous, and will number in the hundreds. The Tour starts rolling in March 2017 with a trip through the Canadian North, and continues in June and July with an eight-week national tour from Newfoundland to British Columbia in an RV.  The general public will be able to track the progress of the Tour live online.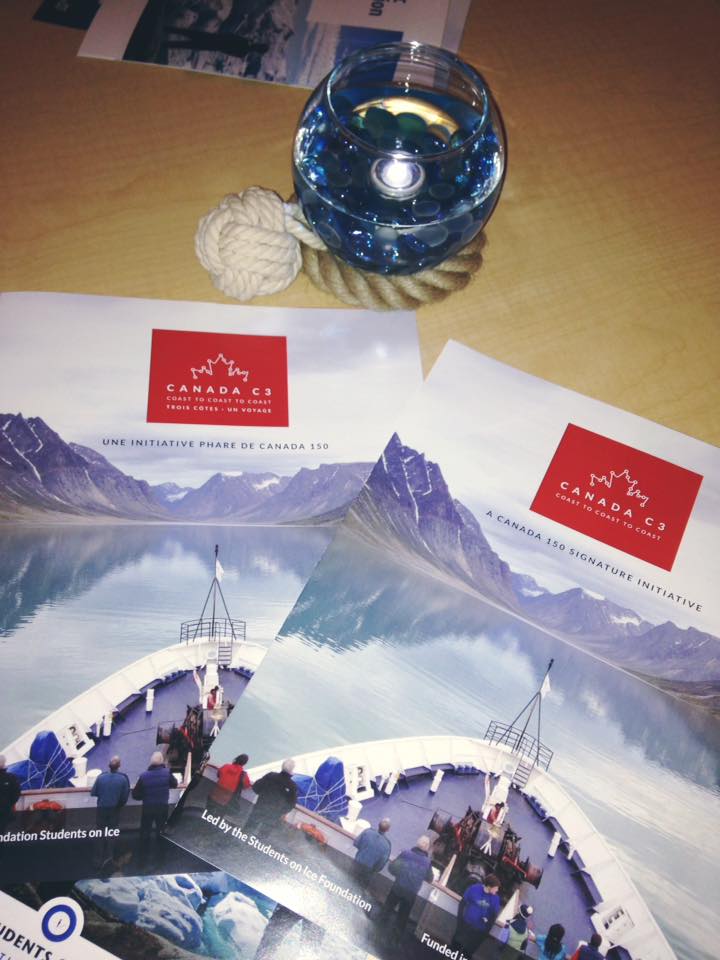 Canada C3 - Coast to Coast to Coast - Canada C3 is an epic 150-day sailing journey from Toronto to Victoria via the Northwest Passage.  Canada C3 will connect Canadians from coast to coast to coast and inspire a deeper understanding of our land, our peoples, and the past, present and future of our country.  Canadians of all ages will have the opportunity to participate as virtual expeditioners and contribute to the conversations and vision for Canada through the Canada C3 website, videos, podcasts, online chat sessions, and social media.

ParticipACTION: The 150 Playlist - To celebrate Canada's 150th birthday, ParticipACTION 150 Playlist invites Canadians to create the ultimate list of all of the physical activities that make us Canadian.
www.participaction.com/en-ca/programs/participaction-150-play-list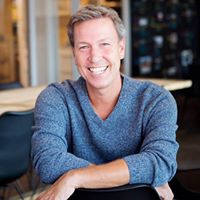 We Are The Best Project: a celebration of Canadian Food & Wine Culture -  Food and wine expert and TV personality Ricardo is on a mission to promote the talent of Canada's culinary artisans during the sesquicentennial year.  The We Are The Best project will pay tribute to the young entrepreneurs and creators—including farmers, winegrowers, artisans and chefs—who are shaping our culinary heritage now and for the future. 
To see a full list of Canada 150 events visit Canada 150 Countdown.