... and how your local Community Recreation Centre can help
Loneliness is universal. We all feel lonely from time to time, but when it becomes damaging is when it affects our sense of self-worth and leads to social alienation, depression and other health problems. 
The loneliness epidemic 
A recent study reports 25-30% of Canadians across all genders and age groups suffer from persistent loneliness and social isolation. Some psychologists are calling loneliness an epidemic to be taken as seriously as obesity or smoking. New research has found that social isolation contributes as strongly to mortality as smoking 15 cigarettes a day.
The damaging health effects of loneliness include high blood pressure, decreased immunity, cognitive decline and depression.
The leading contributors to loneliness are: living alone (Statistics Canada reported 28.2% of Canadian adults lived alone in 2016, the highest ever on record), dependence on social media (usually a solo activity) and poor social skills.   
 
Antidotes to loneliness
Social workers and psychologists suggest the following ways to combat persistent loneliness:
Become aware of the health risks of long-term loneliness.
Ask yourself what you're missing, needing and wanting, and put those feelings down on paper, to help determine the source of your loneliness.
Reach out to friends and family and spend time cultivating close relationships.
Find something creative and productive to occupy your time.
Disengage from social media (people are social creatures and need contact with other people)
Reconnect with nature (spending time in nature is restorative).
Teach our children about the importance of relationships and how to be emotionally resilient (not to fear judgment or rejection and practice mindfulness and gratitude).
Find people you can relate to and who have similar interests (e.g. painting class, woodworking group, hiking club).
Seek out opportunities to make new social contacts (there are many community programs available on the North Shore).
Community Recreation Centres help fight against loneliness
In North Vancouver, we are incredibly fortunate to have nine community recreation centres (CRCs) and many other community facilities. Far from being just buildings, CRCs have a superpower – inclusivity. 
CRCs are inclusive spaces that welcome everyone in the community to come play, learn and create. Hundreds of programs are offered to match all ages and interests. The staff at NVRC are passionate about designing and providing the best quality programming possible at affordable prices. 
Your local CRC is a great resource for discovering a new activity or creative passion, and finding "your people". For instance, by taking a painting class you might find others who also delight in art and creating something.
Upcoming workshops that are social and/or promote emotional resilience
Art Paint Social Workshop
Friday, May 31 7:00-900pm at Parkgate Community Centre (Barcode #414098)  $40
Enjoy a social evening of art. Maureen Coles will walk you through the steps to create an acrylic masterpiece. All painting abilities welcome! Bring friends or come on your own for a fun night of painting. 
FREE Fitness Workshop - Five Exercises to Include in your Routine! 
Tuesday, June 18 6:00-7:00pm at Harry Jerome Community Recreation Centre (Barcode # 00003295)
We all have our favourite exercises, find out what our top exercises are that we prescribe to our clients and why.
Yoga for Depression and Emotional Resilience
Starts Monday, May 27 and runs weekly until June 24  6:30-7:30pm at Parkgate Centre (Barcode # 412333) $61.25
A gentle and compassionate therapeutic yoga group, suitable for anyone living with depression, anxiety or stress. This class will provide an opportunity to practice yoga to support emotional healing and resilience. No previous yoga experience necessary, suitable for all ages. There will be no hands-on assists in this class. 
Drop In Fitness and Swimming
Exercise makes you feel good and when you go to community recreation centres and drop-in to fitness classes, public swims or lane swimming, you often will meet and chat with other community members.  View all our
drop-in schedules
.
Volunteer
Volunteering is another excellent way to meet people and build a social network. By sharing your unique talents, skills and experiences, you will benefit others and be rewarded with the satisfaction of contributing to your community and being part of something greater than yourself. Local libraries and non-profit organizations welcome volunteers. The NVRC also offers volunteer opportunities. If you are interested in volunteering for the NVRC, click
here
.
Sources: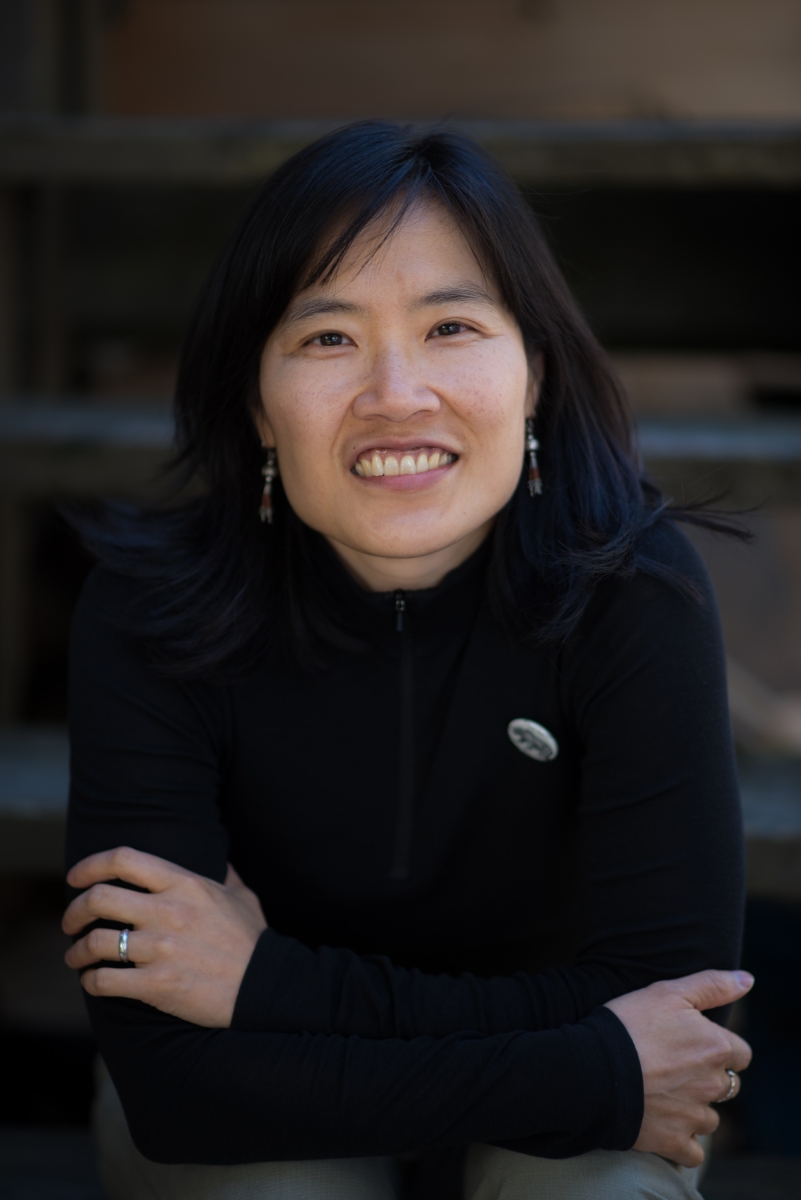 Wiley H.
Wiley is a long-time North Vancouver resident. She works as a technical writer and is the current newsletter editor for the North Shore Writers' Association. She spends her free time feeding her twin passions of creative writing and hiking. She recently discovered a potential third passion - the pottery studio at the Delbrook Community Recreation Centre.