Muffins, anyone?
The first time we went to a Toonie Tuesday* swim at Karen Magnussen Wave Pool, we were met at the door by a young man with a tray of muffins and a welcoming smile. We'd seen the Thumb's Up Café in the lobby many times, but always at a run. This time, we went to check it out.
There, we met manager Kaori, who introduced us to the café staff: Nick, Gallagher and Mark (this trio are known for giving the thumbs up sign hence the name of the café). 
As soon as Kaori stepped out from behind the cart, we saw her sweater. It had a Moomin on it! These tubby little cartoon creatures are from a series of Scandinavian children's books. I grew up with them in England but you don't see a lot of them here.  
Making connections
Well, obviously we had to stop for a proper chat. We learned that Kaori was from Japan, which was where she'd bought her sweater. Moomins are very popular there, she told us. We also found out that we'd both been in Canada for almost twenty years and had both spent time in Italy. 
Drawn into the conversation by Mark's Pokémon book, the boys were excited to hear about the Studio Ghibli (think Totoro, Spirited Away) museum in Tokyo. Our guys love learning about Japanese culture, so they were on a roll. Gallagher showed us how he'd been teaching himself to write in Japanese. His notebook was full of his work, and Kaori couldn't have been prouder. 
We did get to go for a swim eventually, but not before adding a new item to our weekly calendar. Now, when I hustle the boys out at 12:15pm, I am still saying, "let's head to the pool," but what I'm hearing is, "let's go and visit Kaori and Mark!"
Life Lessons
I love these interruptions to our day. We are already lucky to take advantage of day time sessions at the pool, when it's nice and quiet. But our visits to Thumbs Up Café make the outing into a community event.  I went to the pool to check off our daily physical activity task but came away with cookies, two kids who are even more eager to see Japan for themselves and a lesson in community spirit. After years of, being Sergeant Mom, "Go - go - GO! Your lesson is starting NOW! RUN!" it's great to have time to stop, breathe and talk to people with the kids.  Even more, I love knowing that the kids are growing up with the sense that this is just how you live. This is normal life as part of a community where we forge connections and sustain them. 
Physical activity or life lesson? It's all there.
*  Toonie Swims
A few weeks ago, I discovered you can swim at Karen Magnussen Wave Pool for a toonie! Toonie sessions are at 12:30pm on Tuesdays and Thursdays, which works nicely with our routine. With the kids doing school at home, we can do academic work through the morning and then take off after lunch for a big swim, and ta-dah! The day is done.  View public swim schedules.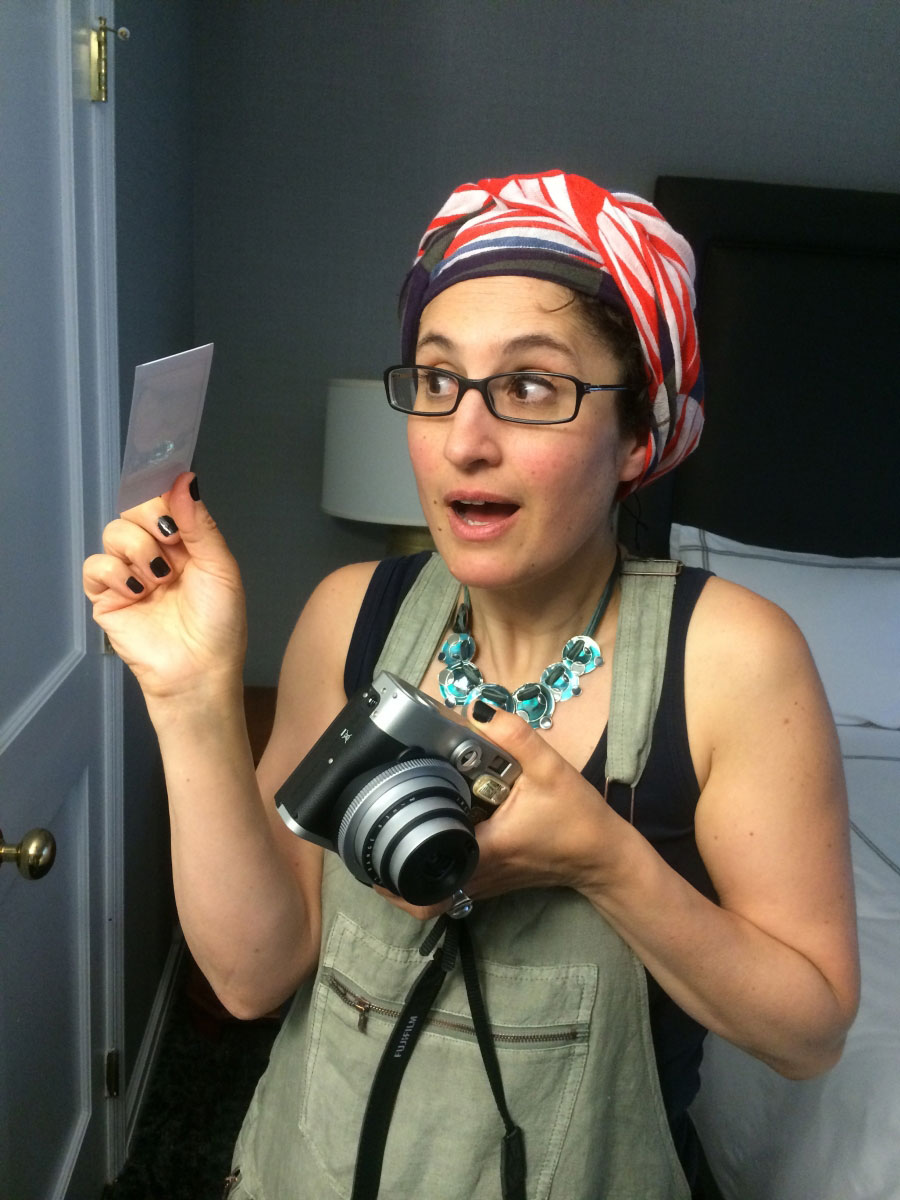 Shula K.
Shula is a writer, broadcaster and artist. Her writing has appeared in  the Globe and Mail, the Guardian Newspaper (UK) and on national CBC radio. These days you can hear her on Roundhouse Radio 98.3FM in Vancouver and read her articles in the Jewish Independent, where she is a regular contributor. Shula lives in Lynn Valley with her husband and two boys.