Now that you've found the right camp for your youngsters, what should they bring to camp? Packing the right stuff – but not everything – ensures your children are well-prepared without being bogged down with unnecessary weight.
The essentials list
A durable backpack – preferably waterproof with outside mesh pocket for easy access to water bottle
Sun hat – preferably one that shades the neck and ears
Sunglasses – make sure they fit well
Sunscreen – camp leaders can help your child re-apply throughout the day
Refillable water bottle – add some ice cubes in the morning and make sure it doesn't leak
Lunch and snacks – see below
Prescription medications – please alert the camp leaders to any special requirements and allergies
Ideas for camp lunches and snacks
Fuel your kids for their busy day with healthy food choices. Involve them in the packing of lunches – this encourages independence and increases the chances they'll eat what they make!
Pack at least 2 healthy snacks (one snack for half day camps) and a substantial lunch (see 101 lunch ideas). 
Be allergy-aware. Please pack nut-free snacks and lunches. Avoid a lot of sweets or candy.
Pack variety and abundance. Camp is longer than an average school day. 
Camps are often on the move. Include an ice pack to keep lunches fresh and tasty.
Refrigerate a full water bottle overnight or add ice cubes in the morning. Everyone gets thirsty in the heat and water is the best hydrator.
Additional considerations
Make sure your children are dressed appropriately for the day's weather and wear comfortable shoes for walking and play. 
Additional considerations include:
Art campers – apron to protect clothes.
Swimming campers – swimsuit, towel, goggles, hair elastic, flip flops, plastic bag for wet gear.
Label everything to avoid losing personal gear and acquiring someone else's.
Leave electronics and valuables at home – this prevents loss and gives kids valuable unplugged time to connect with other kids and nature.
Packing with these elements in mind will ensure parents and campers can relax and welcome the magic of camp. Enjoy!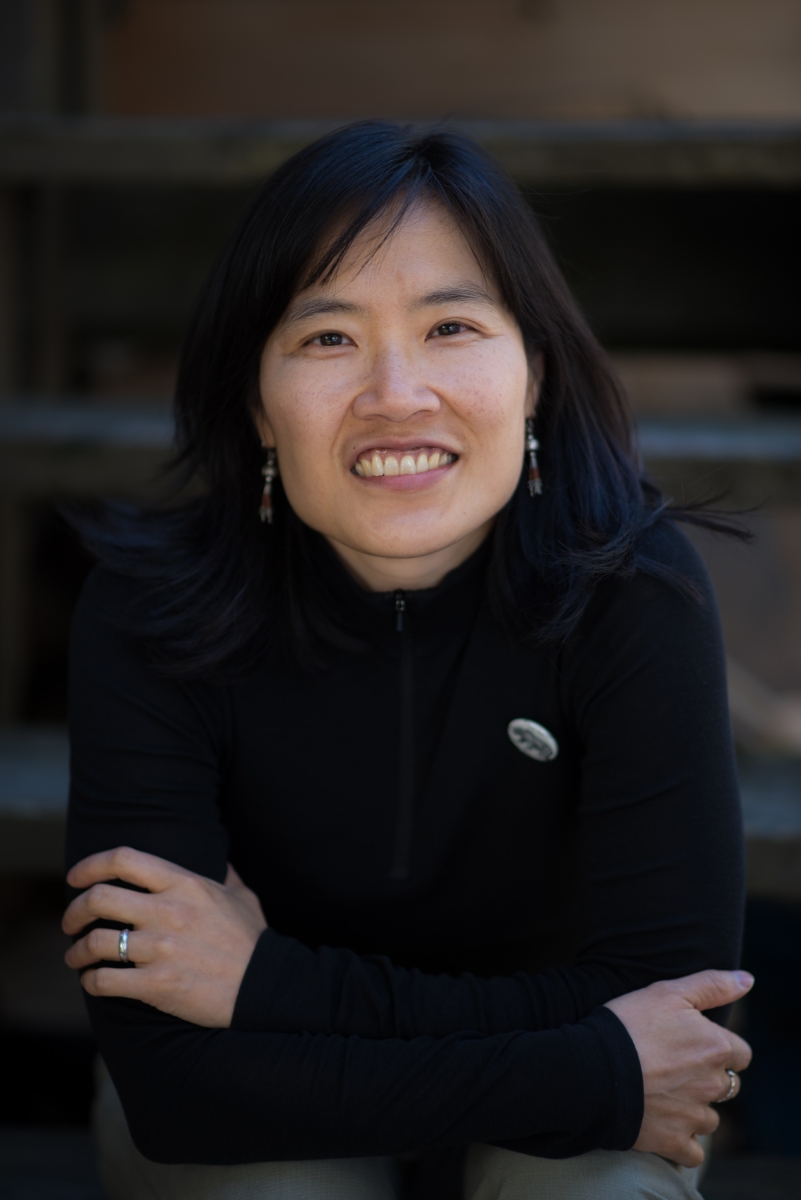 Wiley H.
Wiley is a long-time North Vancouver resident. She works as a technical writer and is the current newsletter editor for the North Shore Writers' Association. She spends her free time feeding her twin passions of creative writing and hiking. She recently discovered a potential third passion - the pottery studio at the Delbrook Community Recreation Centre.