When the summer is coming to an end and there are still many long, hot days ahead, our kids grind to a halt. Scheduled activities are done, nobody wants to go to the pool or the park and they've squeezed all the adventure out of their favourite spots. It's as if they've melted. They've lost their oomph and they're not about to go looking for it. 
 
Solo missions
If you're flying solo with the kids, it can be particularly hard to keep children occupied. Unless you have the benefit of a nanny or extended family in the wings, it can be really tempting to resort to video games or television. Of course, there are always jobs to do in the house, but I feel like a real heel folding laundry while the sun shines.
Sneaky Mama
This summer, I heard a new excuse. "I'm not going unless we're going with friends." I took note, so the next time we were heading to The Fortress (Little Cates Park in Deep Cove), I took the precaution of contacting a friend ahead of time. Actually, I frontloaded my suggestion that we go to the park with a lengthy text exchange figuring out times, dates and locations, to make absolutely sure that we wouldn't drop the ball.
How to get out of the house
When the day came and I offered a trip to the fortress, both kids paused. It was late August and 28 degrees outside. The boys were far more interested in dismantling the living room furniture. "Mommy! We're building a bazaar with the couch cushions!" Right. Fantastic. But how about we get mommy out of the house before she starts counting the floor tiles? 
I pulled out my secret weapon. "We're meeting Dylan at the park." Boy number one punched the air and shouted, "YES!" Within minutes shoes were on feet, snacks were in a bag and two boys are in my car.
On their own
As we got out of the car, we saw Dylan and his mom from a distance, at the bottom of the hill. He came dashing towards us, full of beans as usual. My guys broke into a run and having caught up with their pal, disappeared into the fortress. It's actually the base of a demolished water tower, but that didn't matter. That day it was a fortress populated by ghosts. As usual, our boy made up a new game and the children were playing Ghost Hunters. It involved a lot of running and hiding, in and out of the "tunnels," calling to each other and hooting when they got caught. They came back for water breaks and popcorn now and again, but otherwise the boys were completely self-sufficient, hot and happy.
And when the children are playing happily, it's time for moms to have proper conversations. At home, it can be hard to finish a thought for all the interruptions; being outdoors is as freeing for us as it is for them! That's why I love the summer, as a time to make new friends. Everyone is more relaxed and we can chat with our toes in sand and the sun on our faces. All that vitamin D and fresh air rejuvenating for all of us.
Dilution is the solution
The boys are always thrilled with these long play-dates. They usually end with a drawn-out goodbye and requests for sleepovers. Looking back over the summer, I realise that from berry-picking to hide-and-seek, swimming or hiking the Lynn Canyon loop, our best outings have been with other families. The children have cemented friendships, got a ton of exercise and learned so much more about their world than if we had stayed home. 
With two lively boys to keep busy, adding another firecracker to the mix is often the best approach. Or as a friend of mine used to say, "Dilution is the solution!"  
With thanks to Rosie and Dylan for an awesome afternoon.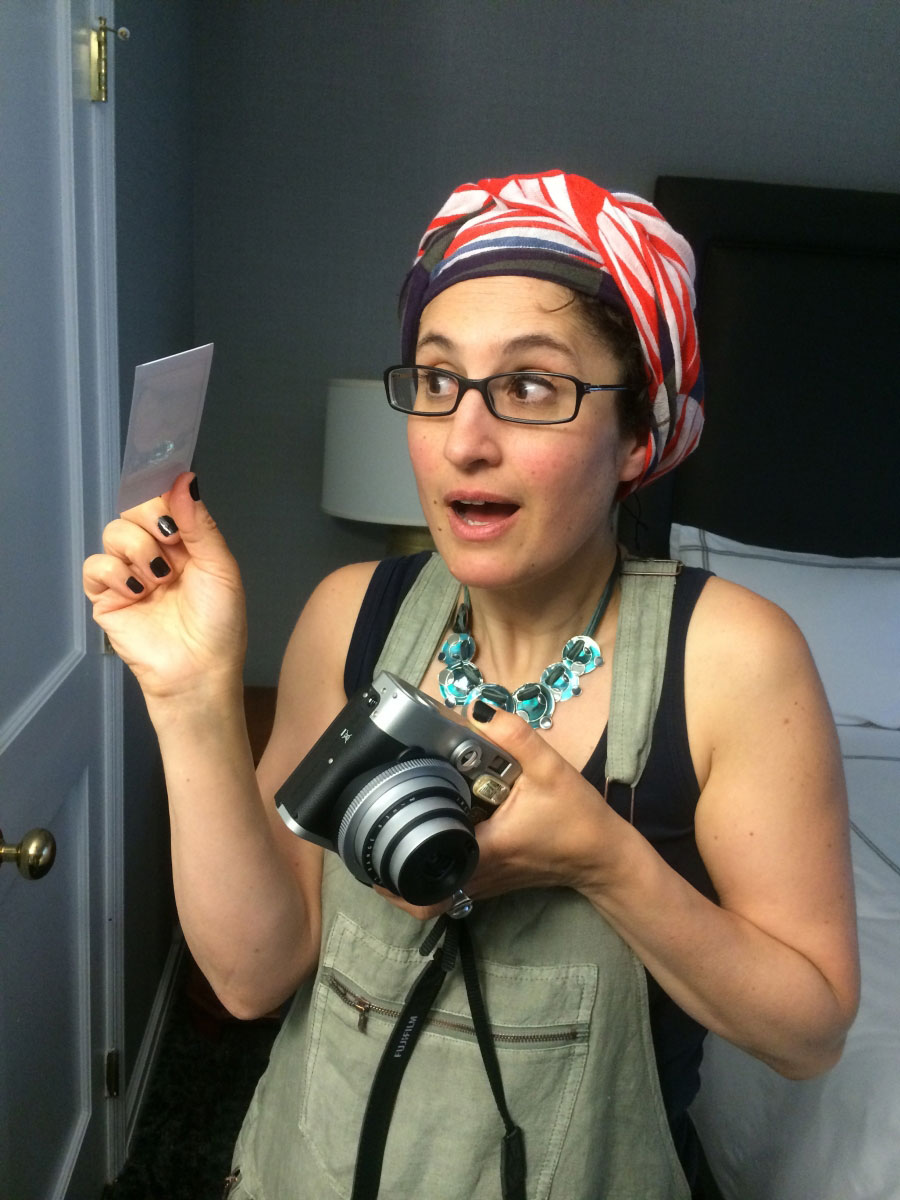 Shula K.
Shula is a writer, broadcaster and artist. Her writing has appeared in  the Globe and Mail, the Guardian Newspaper (UK) and on national CBC radio. Read her articles in the Jewish Independent, where she is a regular contributor.