The importance of physical literacy 
Physical literacy is defined as having a combination of motivation, confidence, physical competence, knowledge and appreciation to engage in physical activities for life. It is a skillset essential to an active, healthy life. 
Our recent blog on physical literacy  explained the importance of starting physical literacy early and ways to foster its development in children so they can become healthy, active adults for life.
The ABC's of physical movement
The ABC's of physical movement are agility, balance, and coordination. They are integral to every physical skill. Different sports and activities highlight different physical skills, which is why it is so important to move in different ways and to engage in
multi-sports
.  
A is for Agility 
Agility is the ability to move and change direction and body position quickly in response to a stimulus. By improving your agility, you will also improve your speed, reflexes and cognitive function. The key elements of agility are visual processing, timing, perception and anticipation. 
The following activities, games and sports all help to develop agility:
Monkey bars
Tree climbing
Dodgeball
Soccer
Basketball 
Tennis
B is for Balance 
Balance is the ability to stay upright and stay in control of body movement. There are two kinds of balance: static balance and dynamic balance. As the names suggest, static balance is maintaining equilibrium when stationary, while dynamic balance is maintaining equilibrium when moving. Both are essential for sports and everyday living.
Balance requires our eyes, ears and body sense. It is a complex skill that tends to deteriorate with age. Balance helps to maintain posture and prevents falls later in life.
The following activities and exercises are great ways to sharpen and maintain balance:
Walking up and down stairs
Cycling 
Hiking 
Core exercises
Gymnastics 
Yoga
Pilates
C is for Coordination
Physical coordination is one of the most critical skills to master. Sports can be very frustrating if the body is not coordinated. Fortunately, it is a skill that can be learned.   
The key elements of physical coordination are: 
Rhythm 
Synchronicity 
Accuracy 
Efficiency 
Force
Spatial Awareness 
Try these fun games to hone your physical coordination:
Balloon Juggling: Practice keeping a balloon (or two) in the air.
Juggle: Start with scarves or socks.  Work with a partner.
Target games: Try bowling, lawn darts, horseshoes, bocce or marbles.
Bounce & Catch: Start with dice then try a small ball against a table or wall. Play jacks!
Twister: Use the board game or make your own version.
Jump Rope: There are so many ways to play! Learn some rhymes!
S is for Speed
Once the core ABC's are developed, then working on speed can be a focus. Speed can enhance performance in and support people to achieve their personal best.
Try a new sport
NVRC offers a great variety of sports to help develop your physical literacy ABC's. Browse the
website
for soccer, basketball, racquet sports, gymnastics, yoga, dance, and more!
Learn more about physical literacy: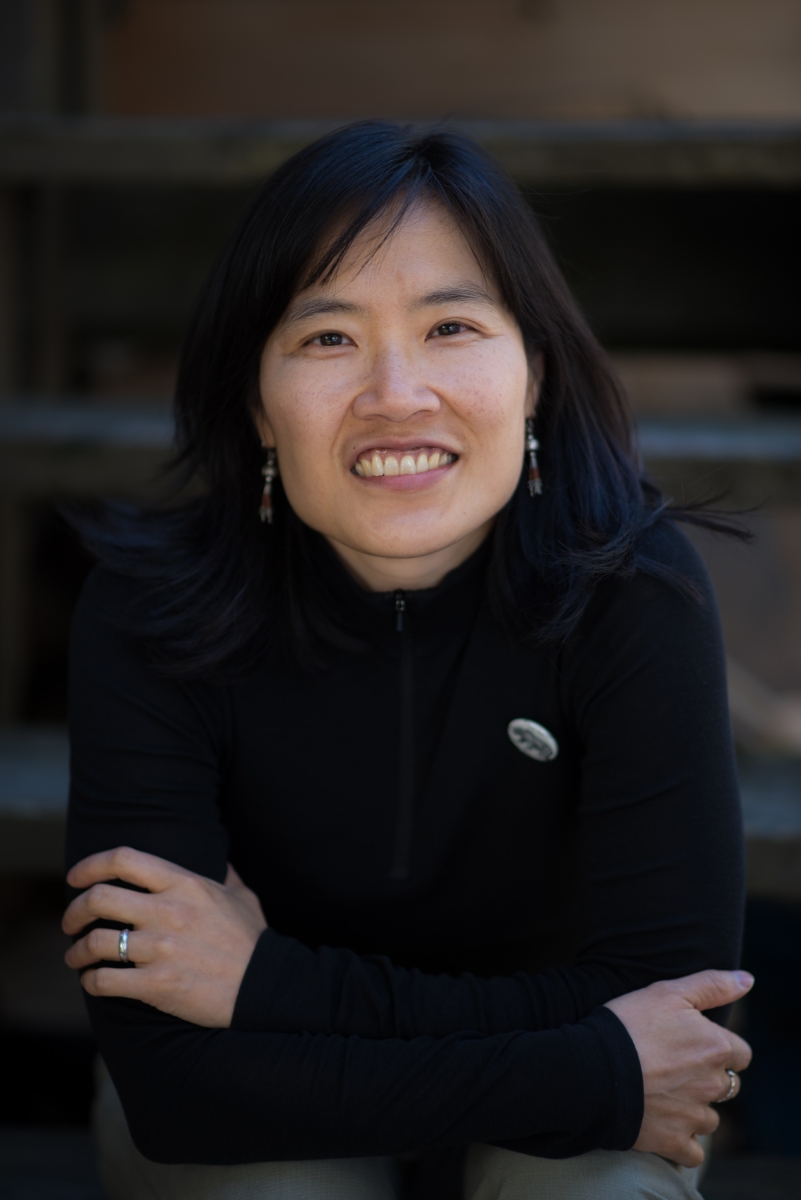 Wiley H.
Wiley is a long-time North Vancouver resident. She works as a technical writer and is the current newsletter editor for the North Shore Writers' Association. She spends her free time feeding her twin passions of creative writing and hiking. She recently discovered a potential third passion - the pottery studio at the Delbrook Community Recreation Centre.