What is physical literacy?
You may not have heard of physical literacy, but it's something everyone (and every parent) should know about. In fact, physical literacy is no different than and just as important as other kinds of literacy. Just as children need to be taught how to read and write, they need to be introduced to a variety of physical activities that nurture the body and overall well-being. 
Physical literacy is defined as having a combination of motivation, confidence, physical competence, knowledge and appreciation to engage in physical activities for life. It is a skillset essential to an active, healthy life. 
Benefits of early physical literacy development
The earlier children are introduced to a variety of physical movements, the better their physical literacy will be and the more they will seize on opportunities for fun and activity. Studies show kids with high physical literacy have better self-esteem, reduced risk for diabetes, higher test scores and more stable moods.
Ways to foster physical literacy in your children
According to the Canadian Sport For Life Society, the most important step toward developing physical literacy is the mastery of basic movement skills, such as jumping, throwing and landing.
The development of physical literacy is an ongoing process. Here are some tips to support physical literacy in your children:
Model good behaviour – start with yourself - be active and play with your kids
Work on fundamental physical skills – running, climbing, hopping, jumping, kicking, throwing and catching
Be an active family – instead of turning on electronics after dinner, go for a neighbourhood stroll
Encourage your kids to be active and keep it fun - allow them to engage in some risky play
Don't compare your children's performance to other kids the same age – your children will develop physical literacy at their own rate, as their brains and muscles grow
Expose your children to a wide variety of sports – see below
Movement matters
Different movements and activities develop different aspects of physical literacy – agility, balance, coordination and speed (See other article).  Ideally, kids should try activities and develop movement skills in all five of the following environments:
Indoor (e.g. dance, volleyball, badminton, basketball)
Outdoor (e.g. soccer, baseball, biking, hiking)
Aquatic (e.g. swimming, kayaking, surf sports)
Ice and snow (e.g. skating, snowshoeing)
Aerial (e.g. gymnastics)
The more movement skills your children develop, the more opportunities they will have throughout their life to be and stay active.
NVRC offers an incredible selection of movement and sport programs for children of all ages. Find a program to augment your children's physical literacy at NVRC's website.
Learn more about physical literacy: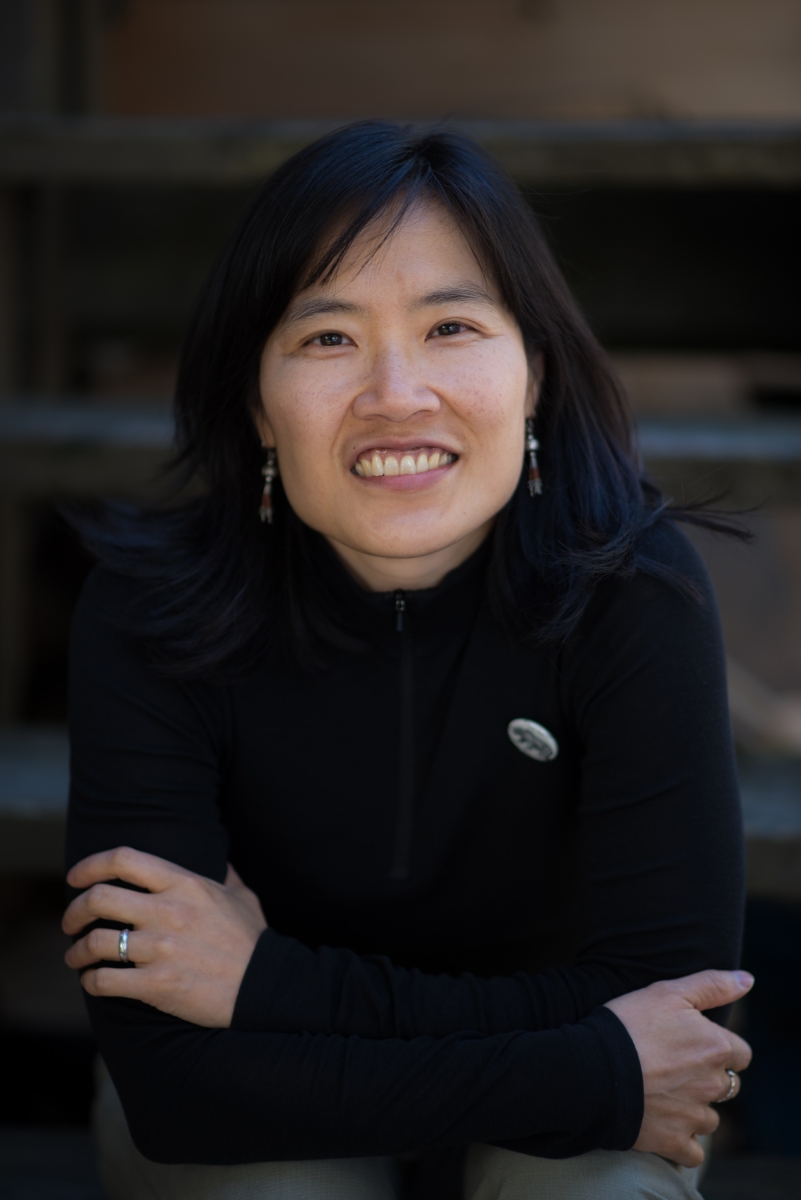 Wiley H.
Wiley is a long-time North Vancouver resident. She works as a technical writer and is the current newsletter editor for the North Shore Writers' Association. She spends her free time feeding her twin passions of creative writing and hiking. She recently discovered a potential third passion - the pottery studio at the Delbrook Community Recreation Centre.