The Siobhan Walsh Group raised the rafters at Centennial Theatre last Friday, April 5, paying tribute to the Queen of Soul. It seemed fitting that the tribute concert to Aretha Franklin was held in a local theatre that's at the heart of a vibrant cultural community
Local Aretha Franklin Tribute Concert
Last weekend the sold-out crowd at Centennial Theatre was treated to a rollicking good time at the Aretha Franklin Tribute concert. The two-act show was packed with huge hits by the incredible singer, songwriter and civil rights activist Aretha Franklin, who passed away in 2018 at the age of 76. 
The group's frontwoman, Vancouver-based Siobhan Walsh, appeared onstage in a red sequined gown and fur stole in perfect keeping with the dazzle of the late superstar. Despite fair skin, red hair and classic jazz roots, the young chanteuse has a powerful voice that did full justice to the Queen of Soul. Backed by two fantastic back-up singers and a solid band, including saxophones and trumpet, Siobhan delivered hit after hit in her versatile voice, drawing audience members to the front of the theatre to shake their booty and have a ball. She invited everyone to sing along, clap and dance to such iconic songs as Respect, Think, Chain of Fools, I Say a Little Prayer and A Change is Gonna Come. 
Since the passing of the great Aretha, there have been many tribute concerts, including the star-studded Grammy celebration in Los Angeles in January. While most of us don't get the chance to attend exclusive shows in LA, we do have access to fabulous local talent right here in our own backyard. The spirit of Aretha was brought back to life by our very own, very talented Siobhan Walsh Group at Centennial Theatre.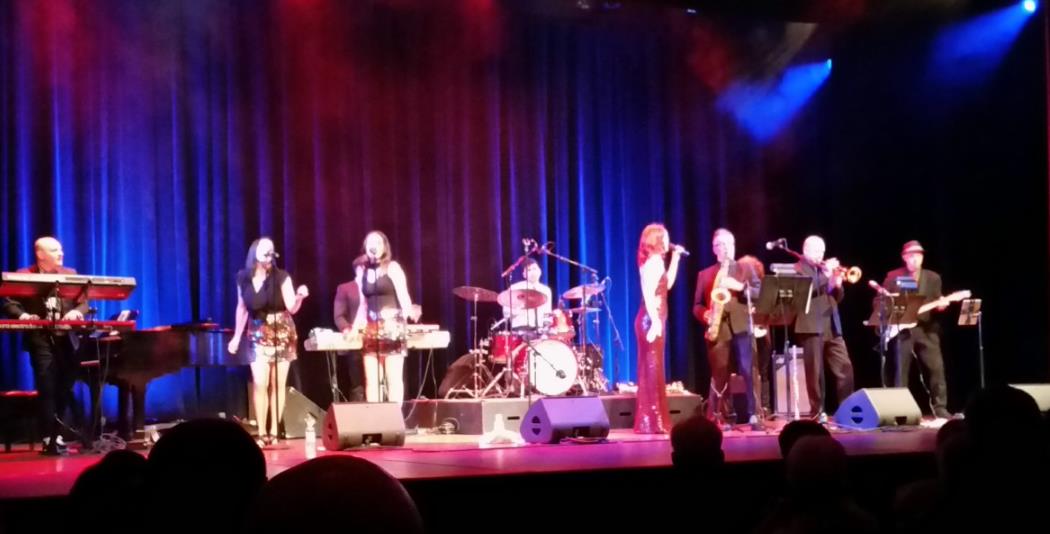 The soul of community space
Before the show started, a couple of trumpet and bass musicians played in the lobby to welcome guests into the theatre. It was an inviting atmosphere for people who were lined up to get inside. The theatre staff were friendly and very helpful to those with mobility issues. There was no sense of being rushed or processed, as is often the case with large venues. 
The queue was full of familiar faces from around the community – neighbours, friends, families, locals. Exuberant waves and call-outs were common. "Great to see you!" and "I didn't know you were coming tonight!" followed by handshakes and hugs. 
During the intermission, everyone got a chance to replenish with refreshments from the licensed concession, which offered a selection of reasonably priced snacks and beverages. Patrons had plenty of space in the wide lobby to mingle or walk around and admire the many pieces of artwork on display by local artists. 
After the show, still humming the lyrics to the encore song Freeway of Love, the cheerful crowd dispersed into vehicles for an easy drive home.
Check out upcoming shows! 
The Centennial Theatre has a full calendar of upcoming concerts, plays, films and dance festivals. Come out for a local night (or day) on the town. See whats-on.
Centennial Theatre
With seating for 658, Centennial Theatre is the largest multi-purpose performing arts venue on the North Shore. The theatre welcomes a wide range of performances, special events, film screenings and workshops. Located on Lonsdale Avenue and 23rd Street, this fully equipped theatre plays host to many school events and local and international touring acts. The theatre is wheelchair accessible, serviced by regular public transit, and provides ample free parking in the adjacent lot. 
Centennial Theatre can be rented for special events. For more information, call 604.984.4484 or visit the webpage.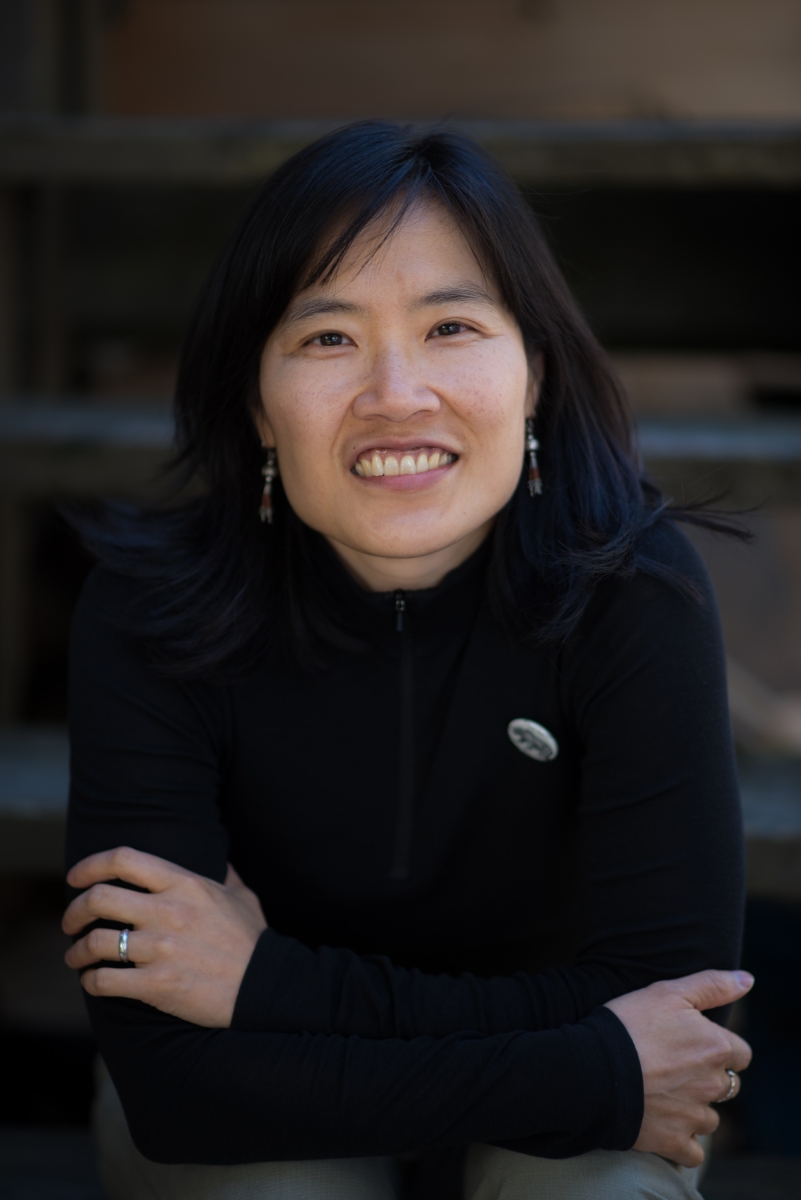 Wiley H.
Wiley is a long-time North Vancouver resident. She works as a technical writer and is the current newsletter editor for the North Shore Writers' Association. She spends her free time feeding her twin passions of creative writing and hiking. She recently discovered a potential third passion - the pottery studio at the Delbrook Community Recreation Centre.