Giving it a go
July 18 found us at the North Vancouver Tennis Centre (NVTC), a bright airy complex on Lloyd Avenue just south of Marine Drive. We'd gone to take in an hour of private tennis coaching for our younger son, who's six; his big brother (aged 10) tagged along, just for fun. For my youngest, a guy who loves to throw and hit things, tennis seemed like the perfect match (pun intended!). We weren't sure that tennis would be his thing, though, so the one hour private lesson with a qualified coach was a great way to try it out. 
Meeting the coach
The lesson was taught by Piers Zdan, who has been a tennis coach for eight years. Originally from Victoria, he started working at NVTC two months ago, after hearing good reports of it from friends. He told me that prior to working here, he'd also gained a qualification in Sports Performance from Camosun College.  Having greeted the kids with high fives and handshakes, we went through to the red court. Smaller than a regular tennis court, it's named for the red and yellow balls we used, which were larger – and bouncier! - than the ones we're used to.
Fast-paced
It can be a tall order to keep a child interested and engaged in a new activity. Piers' experience was apparent right from the start. While his teaching style was relaxed, the pace was fast, moving from one exercise to another every few minutes. Every activity built on the one before, which showed us how even the simplest arm movements could be put to use, with a racquet in hand.
Staying focused
The boys had fun playing games to learn new techniques, like floor tennis and bouncing balloons off their racquets. This helped them focus on aiming the ball in a particular direction. Piers asked them to visualize the strings of the racquets as their eyes. This visualization helped them to hit the ball with greater intention.
There was also a great balance between talking and doing. Instructions were always brief and clear, so there was very little standing around. Every segment of the class ended with a quick review of what they'd covered to make sure that everyone was on the same page before moving on.
Best of all, the kids were kept on their toes with lots of questions. These helped them take ownership of their learning. Can you think of another game with "volley" in it? Volleyball! Good! So those are volleys, when we hit the ball without a bounce.  
A rich curriculum
It was wonderful to see how much kids can learn from tennis. From learning to hit the ball, their hand-eye coordination improves and they get a better sense of how their bodies move. They learn how to use the racquet like an extension of their arm. They learn to anticipate how fast the ball is moving and when to swing the racquet. They start to anticipate where it will land and where they want it to land. Of course, when you're six and it's your first attempt, the ball doesn't always do what you want. The coach is there to offer encouragement while the child learns that if at first you don't succeed: try, try again.
By the end of our hour-long lesson, the kids were trying their hand at over-arm serves. I was really impressed to see that with the right instruction, a ten year-old can serve a ball and get it in – after just one class! 
Wrapping Up
When it was time to leave, Piers asked the boys about the private lesson. What had they liked most and what would they take away from their time with him? I appreciated this because it encouraged the children to reflect calmly on what they'd learned, rather than simply dashing off to the next part of our day. 
Piers also did a great job of leading our two chatty, energetic children, and even managed their fast-talking diversions with good humour! His straightforward, laid-back style was a great fit for us, as were his encouraging comments throughout.
All in all, we had a great time! The hour was a great taster for anyone who's curious to learn about tennis, but who isn't quite ready to commit to a full course. I came away thoroughly convinced that for future adventures in tennis, we'd choose a program at our local, public tennis centre.
Interested in tennis?  Check out our NVRC tennis programs and the North Vancouver Tennis Centre at 280 Lloyd Avenue.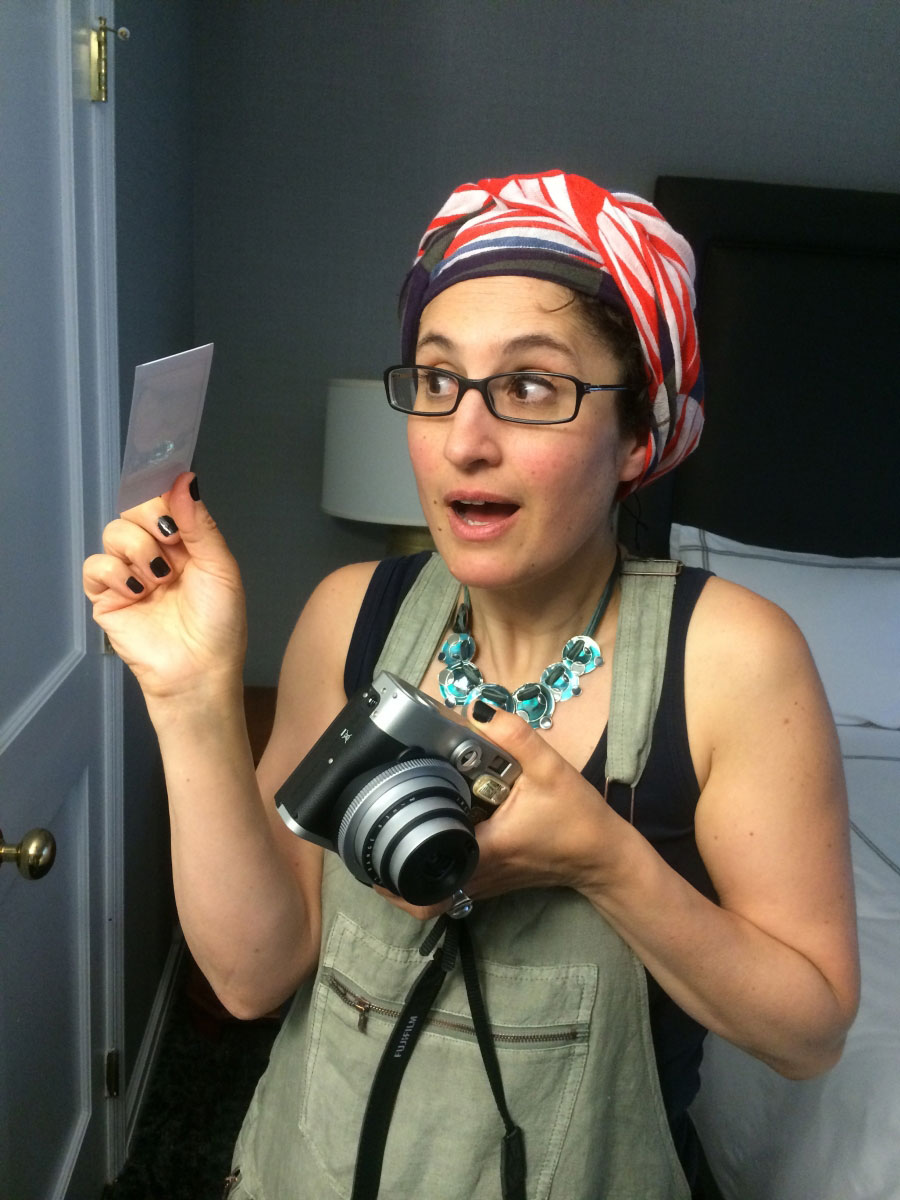 Shula K.
Shula is a writer, broadcaster and artist. Her writing has appeared in  the Globe and Mail, the Guardian Newspaper (UK) and on national CBC radio. Read her articles in the Jewish Independent, where she is a regular contributor.