When I was growing up in England, trips to the local pool were both a tradition and a treat. We'd spend as long at the pool as we could, until Mom insisted that it was time to go. Then we'd head to the lobby for a vending machine hot chocolate and if we were even luckier, a game of Space Invaders (assuming that I was tall enough to see the screen!).
There weren't any toys at the pool, and certainly no waves, but I spent many happy hours there, diving off the boards and doing underwater flips as my mermaid alter ego. As an adult, I have enjoyed many solitary hours doing laps, when the rhythmic movements of my arms and legs beat time with my thoughts, my mind settles and I climb out of the water feeling tired but serene. 
Now that we have children of our own, pool outings look a little different. It can be hard to tease kids out of the house in the afternoons. With the freezing temperatures and a horde of excuses, the boys are practically growing roots by 3:00pm. 
However, with the offer of a swim, we can be standing by the door with our shoes on in minutes. We're fortunate to live close to Karen Magnussen Community Recreation Centre with its wave machine, hot tubs and toddler splash pool. While we're checking off "one hour of exercise" on our mental lists, the boys are just having a hoot. It's amazing to watch them at play. 
As we picked up our wristbands on Saturday, we reminded the boys that we still needed to arrange swimming lessons for them. Child one greeted this with dismay, "awwww." "Sorry buddy, we live next door to a canyon, in a province that's covered in water. No choice on this one." He got the standard response, as the lady at the counter nodded vigorously and laughed, "That's what we tell our kids!" she said. Moments like this are great. Little capsules of the parenting culture in North Van.
While they certainly play together at home, their play takes a different form in the water. Here, they become comrades in battle, storytellers on a mission or treasure hunters on the high seas. Our older son has always been a storyteller, so it's immensely gratifying to see his little brother buying in. As the surging waters wallop their little boat, they call out urgent instructions and updates on their bid to master the waves.
We finish our own swim with a visit to the therapy pool. It's a nice way to calm everyone down before the chaos of getting two soggy, tired, hungry kids back into their clothes. But no matter how crazy this part of the afternoon is, I can't help thinking how great this experience is overall, as family time, as exercise and on a basic human level. 
It seems to me that if our bodies are indeed 60% water, then we've just spent the afternoon in our element, and that's a really awesome thing.
View the public swim schedule.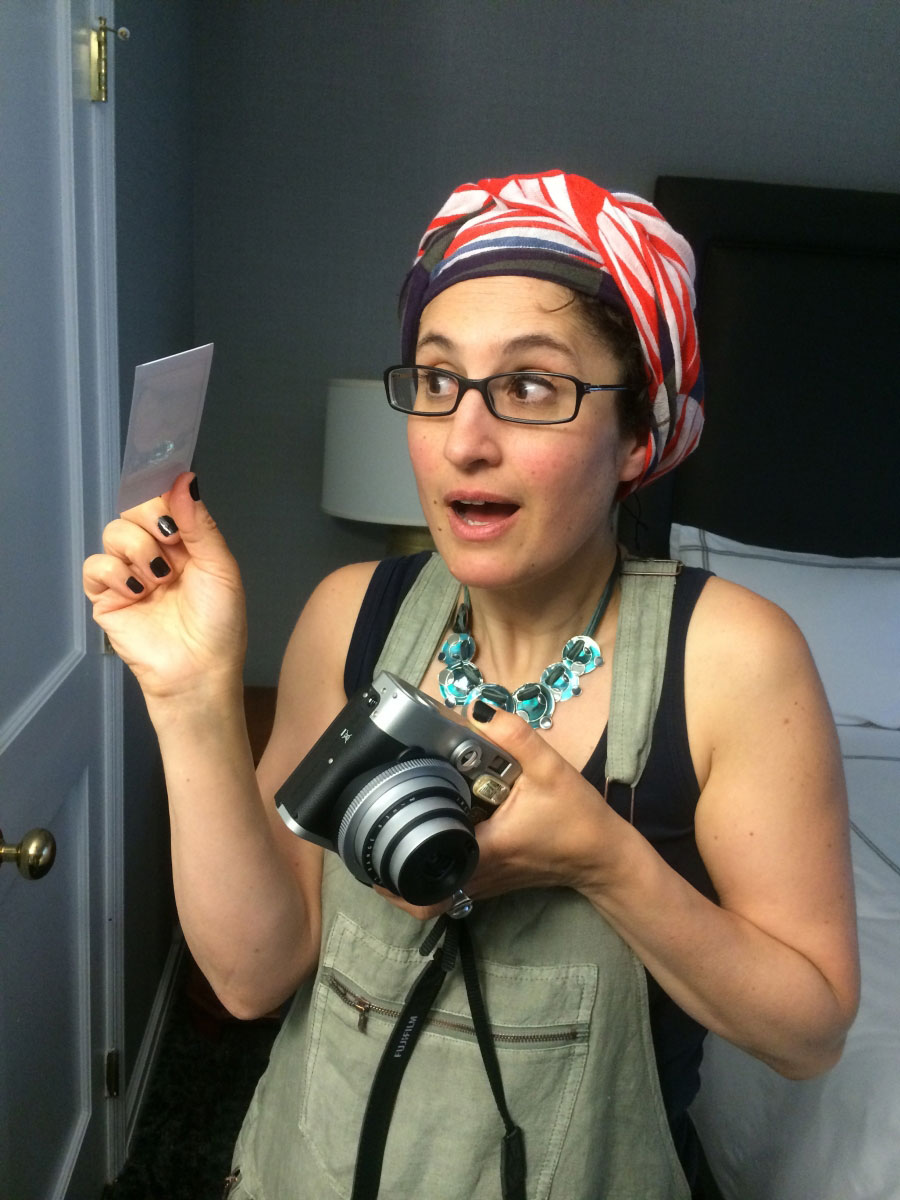 Shula K.
Shula is a writer, broadcaster and artist. Her writing has appeared in  the Globe and Mail, the Guardian Newspaper (UK) and on national CBC radio. Read her articles in the Jewish Independent, where she is a regular contributor.