12 tips for planning a fun and relaxing and staycation.
Spring Break (March 18-29) is just around the corner, and parents are busy making plans. While escapes to sunny destinations and Disneyland are still popular, there are many great reasons and ways to enjoy Spring Break without leaving the convenience and comforts of home sweet home.
Benefits of staying put
The humble staycation has numerous advantages over traveling during Spring Break, including NOT having to wait in long lines at airport security or compete for space at crowded resorts and beaches, NOT having to pay inflated holiday prices or catch a foreign bug. Taking a vacation at home while others are away can be a very calming time, a more relaxing and restorative experience than traveling during high season. 
Ideas for a great staycation
Here are a few ideas for a great staycation:
Plan your staycation just like you would a trip – set an intention and honour your family time by making plans together. Get your kids to brainstorm things they'd like to do.
Lay some ground rules – prioritize the family and protect family time. This might mean limiting screen time and play dates.
Set a realistic budget for activities and eating out – this step removes the stress after the staycation is over. 
Watch a movie on the big screen – As convenient as streaming shows at home is, there is still something thrilling about shuffling into a darkened theatre and watching a movie on a gigantic screen with other people and eating popcorn.
Go for a walk on the seawall – on a sunny day in March, a brisk walk around Stanley Park or the West Vancouver seawall is a great way to expend some energy and get the appetite going to appreciate a good meal.
Try a new restaurant – Metro Vancouver has become a foodie destination – try a new eatery or cuisine.  Check out this list of Family Restaurants in North Vancouver from Trip Advisor.
Enjoy our great outdoors – The North Shore offers so many outdoor options from a winter hike to snowshoeing to skating.  Read our Active Living Blog articles Best North Shore Hikes for Kids and The Best Ways to Stay Active This Winter.

Be a tourist in your own town! – Pretend you're a visitor to our fair city and visit some of our great attractions, including art galleries (check out the Polygon Gallery at the bottom of Lonsdale Avenue), museums (check out our very own North Vancouver Museum & Archives), botanical gardens (visit the VanDusen Botanical Garden in Vancouver), Science World, Aquarium, Granville Island or Lonsdale Quay.  
Host a boardgame tournament – Have some great munchies on hand and set up a marathon board game day! This is great for a wet day.
Go bowling – There are various five and ten-pin bowling options to choose from. Try glow bowling at North Shore Bowl on West 3rd in North Vancouver.  
Cook together – Plan a special menu with the kids! Shop and cook together. The BBC has some great family recipes.

Grab the best deal in town – the NVRC Pool & Play Pass for $5.25! (valid March 15-31) – Children aged 6 mos-18yrs can enjoy unlimited access to public swimming, skating and open gymnasium sessions during Spring Break with the NVRC Pool & Play pass for just $5.25. Purchase at any community recreation centre or renew it online! 
Getting the most from your staycation
Remember, the staycation is a vacation. Don't worry about the laundry or chores for a few days. This is about taking a break from the everyday routine, reconnecting and having some fun together as a family without the heavy schedules. The key to a great staycation is appreciation. Appreciate what you have. Appreciate each other. Appreciate not rushing. Enjoy vacationing in the most comfortable place possible – your own home!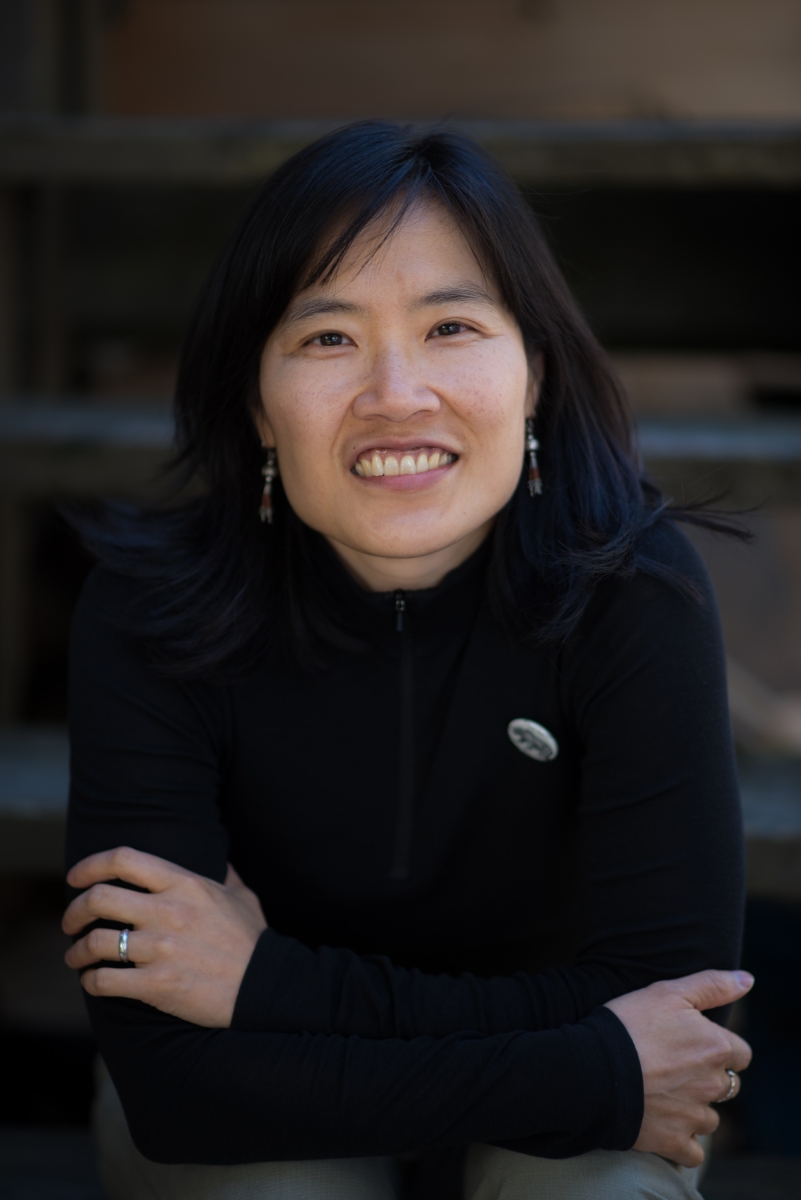 Wiley H.
Wiley is a long-time North Vancouver resident. She works as a technical writer and is the current newsletter editor for the North Shore Writers' Association. She spends her free time feeding her twin passions of creative writing and hiking. She recently discovered a potential third passion - the pottery studio at the Delbrook Community Recreation Centre.