"The New is not a fashion, it is a value." – Roland Barthes
Novelty
Human beings are naturally curious. Our brains are geared towards novelty. Research shows that trying new things is very important to our well-being, so much so there is a dedicated term for the desire to have new experiences: neophilia. Neophilia is a predictor of longevity because it turns out that people who seek out novel experiences live healthier, happier lives. When we experience something new, be it new foods, situations, places or people, we stretch our senses and develop new neural pathways to handle the new situations. Our mood becomes elevated and we experience a rush of delight. Specifically, the brain reacts to new stimuli by releasing dopamine, and the midbrain area is activated which strengthens long-term memory and learning.
Of course, neophilia must be balanced with good routines. Anyone can become addicted to the thrill of novelty and become depleted in the process (e.g. web surfing where you click on one thing after another). The kind of novelty that best benefits health is the experiential kind, the kind that pushes you a little out of your comfort zone. Think of your bucket list or what you've always wanted to try. It's good to take a little risk. Don't worry about how you'll look or what others will think of you. Chances are trying something new will increase your self-confidence and open doors to enlightening experiences.
Benefits
The many benefits of staying curious and trying new things include:
Improved memory, mood and motivation
Increased adaptability and agility to acquire new skills
Overcoming fears and discovering new talents 
Flexing and fulfilling your potential
Try Something New Today
Trying new things is simply being open to new experiences. It can be as basic as talking to new people and making new friends. Maybe explore a new trail on the North Shore. Pick up a new musical instrument or art form. Check out new foods and ways to prepare them. Take up a new physical challenge and learn a new skill. The list is endless.
Browse for a new pursuit on North Vancouver Recreation & Culture's
website
. Better yet, drop in at your local community recreation centre and speak with one of the wonderful reception staff who will be more than happy to help you find a fun new activity to add to your life. 
Sources: Brain World Magazine (Fall 2017 issue) and
Lifehacker
.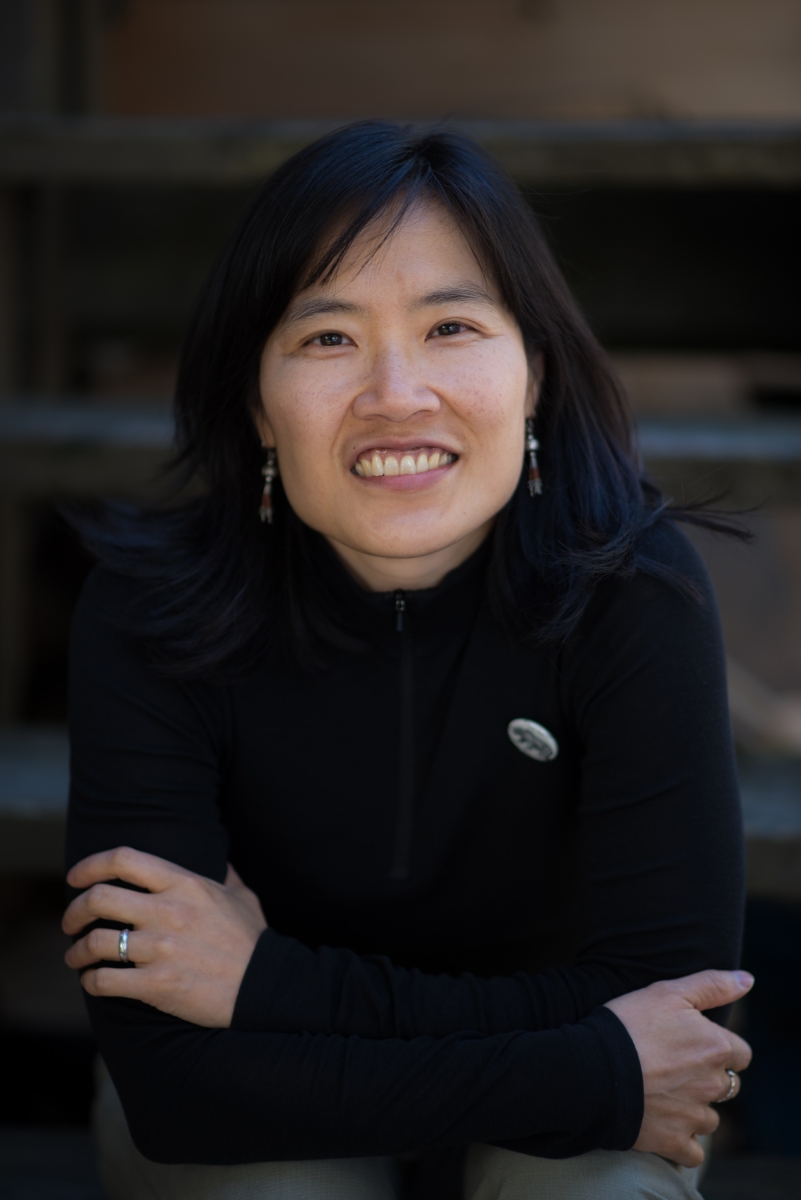 Wiley H.
Wiley is a long-time North Vancouver resident. She works as a technical writer and is the current newsletter editor for the North Shore Writers' Association. She spends her free time feeding her twin passions of creative writing and hiking. She recently discovered a potential third passion - the pottery studio at the Delbrook Community Recreation Centre.