Tips to boost your walking program.
The benefits of walking are many. Chief among them is that it may well be the simplest fitness program in the world. You can walk almost anywhere; it requires almost no equipment; and, it's free!
Just one foot in front of the other
The health benefits are so numerous that some doctors call it your daily apple. Studies show dog owners are healthier than the general population because they are 34% more likely to hit the Health Canada target of 150 minutes of physical activity per week, thanks to their daily walks.
Here is summary of some of the top reasons to slip into some comfortable walking shoes and head outside every day:
Controls weight – walking burns calories and suppresses the sweet tooth!
Lowers risks for heart disease, diabetes, depression and memory problems - a Harvard study found that walking as little as an hour a week reduces the risk of coronary artery disease. Longer and more vigorous walking provides even greater protection
Reduces risk of breast cancer – according to an American Cancer Society study, women who walked 7 or more hours a week had 14% lower risk than average population 
Eases joint pain 
Improves eyesight – eye muscles get a workout by changing focal lengths to adapt to your moving environment
Boosts immune function – walking can protect you from cold and flu, and if you get sick your symptoms will be milder
Elevates mood and fights off depression
Increases creativity and problem solving – walking is a great form of moving meditation
Increases connectivity to community and others 
Improves sleep quality
Ways to enhance your walking program
If you are walking regularly, you are already doing great! Keep going!
Here are a few ideas to make your walks even more interesting:
Swing your arms and tighten your core – pumping your arms and strengthening your core will improve your posture and burn more calories. Nordic walking poles also increase your walking intensity.
Get a pedometer or fitness tracker watch – being conscious of how many steps you take can help you increase your walking workouts. gradually increase the number of steps you take every day for a satisfying challenge.
Walk briskly for at least half an hour a day (or one hour four times a week) – this is a splendidly "doable" workout schedule and can be incorporated into your working day (e.g. lunchtime walking or walking to/from work).
Walk up and down stairs more – ignore the escalators and elevators.
Walk to your local store – carrying stuff home increases calorie consumption too,
Meet your friend for a walk instead of at the coffee shop – or take your coffee to go and go for a stroll!
Try guided trail walking with NVRC's Trail Trekkers - free with a fitness membership or just pay a dropin!
NVRC Walking Program – go on a 2-hr walk and discover a new trail or walking path each week! This is a low-cost program and a great way to meet new people too. Check the Leisure Guide.
Dress for success! – dress in layers and don't forget your waterproof jacket or umbrella. Living on the "wet coast", we may as well embrace the abundant liquid sunshine.
If you're stuck on a problem, take it for a walk! – increasing circulation to your brain helps with creativity and problem solving.
Whether you prefer to walk alone or with companions, on a trail or on a treadmill watching TV, it really doesn't matter. The benefits of walking are proven. Just put on your walking shoes as much as possible and enjoy the many benefits of simply taking one step after another. 
Sources: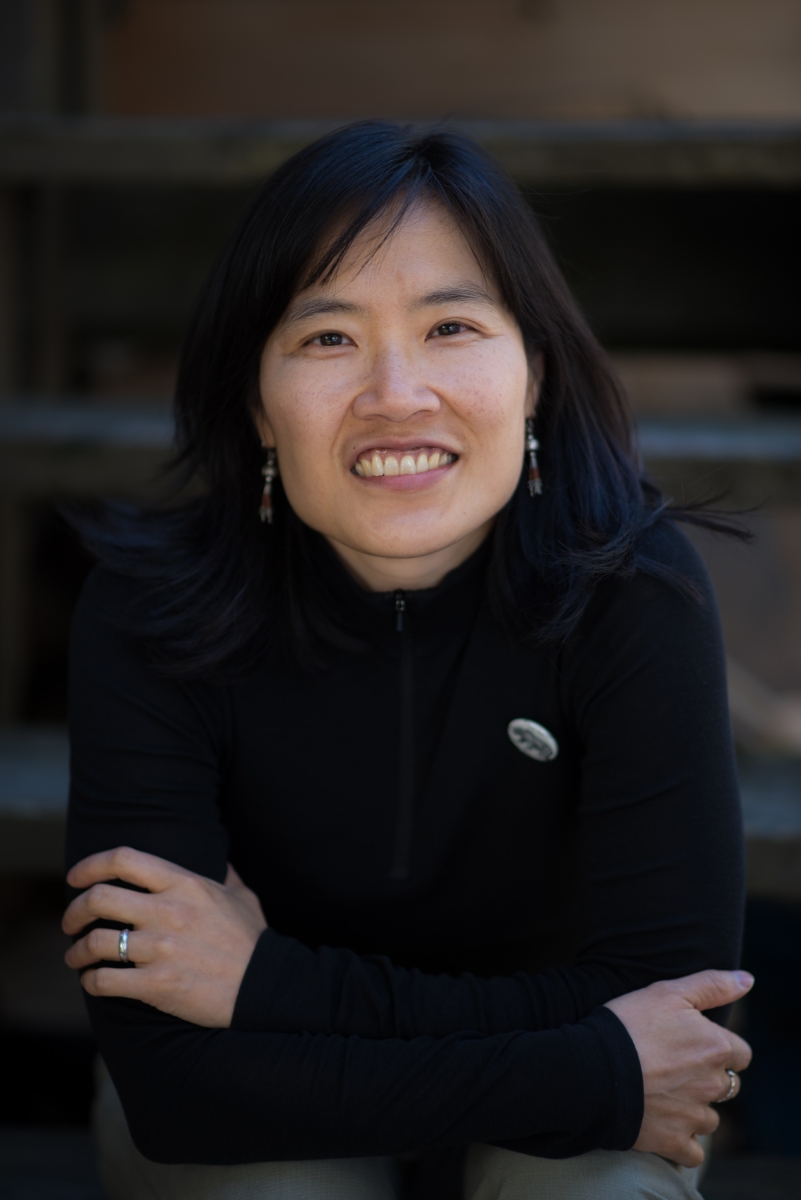 Wiley H.
Wiley is a long-time North Vancouver resident. She works as a technical writer and is the current newsletter editor for the North Shore Writers' Association. She spends her free time feeding her twin passions of creative writing and hiking. She recently discovered a potential third passion - the pottery studio at the Delbrook Community Recreation Centre.