Let me guess. You've got Spring Break all buttoned up. The kids will be busy every day with fabulous activities. They'll go to bed exhausted, happy and early for two whole weeks – and it'll barely cost you a dime. Right?
Just on the off-chance that this doesn't describe your household, two things: first, welcome to the club! Second, did you know that you can get unlimited access to pools, rinks and gyms at North Vancouver Recreation & Culture (NVRC) during Spring Break for only $5? 
How does it work? 
I know, it sounds too good to be true, so here are some more details. It's called the Pool and Play Pass. If your kids are between 3 and 18, the $5 pass gives them unlimited access to public and family swims and skates and open gym sessions during the break plus a few special drop-in activities like table tennis, soccer and tumbling.  The full schedule of activities will be posted on nvrc.ca around March 3 and there will also be updates sent out in NVRC's Recreation News email newsletter (sign up for it today if you haven't already).
One pass each
The passes are for sale now and can be used from March 10 to 26, 2017.  You can take your little person swimming during public and family swim sessions. You can buy a pass for every child, so it's no problem if you have more than one! Parents pay the regular rate.
Public and family skating sessions are included. You'll need to rent helmets and skates, though, or bring your own. Note that the pass does not include weight room or fitness centre visits.
Within arm's reach
Don't forget, though. Kids need to be 8 to swim on their own. Kids 7 and under need an adult within arm's reach. We like to grab a life jacket for our little guys and tow him around, with regular reminders to practice his kicks. Our older guy is nine, so he can zoom off on his own, now, which is awesome. We love seeing him looking for new challenges to keep these swims interesting. He's always making up new ball games or seeing if he can swim underwater while the waves are going (if you have three kids with you, you'll need an extra set of eyes on them).
If you've had a pass before, you can renew it online. If not, you can stop by a Community Recreation Center and get one in person.  
See you soon at the pool, rink and gym... it's going to be a great, active Spring Break.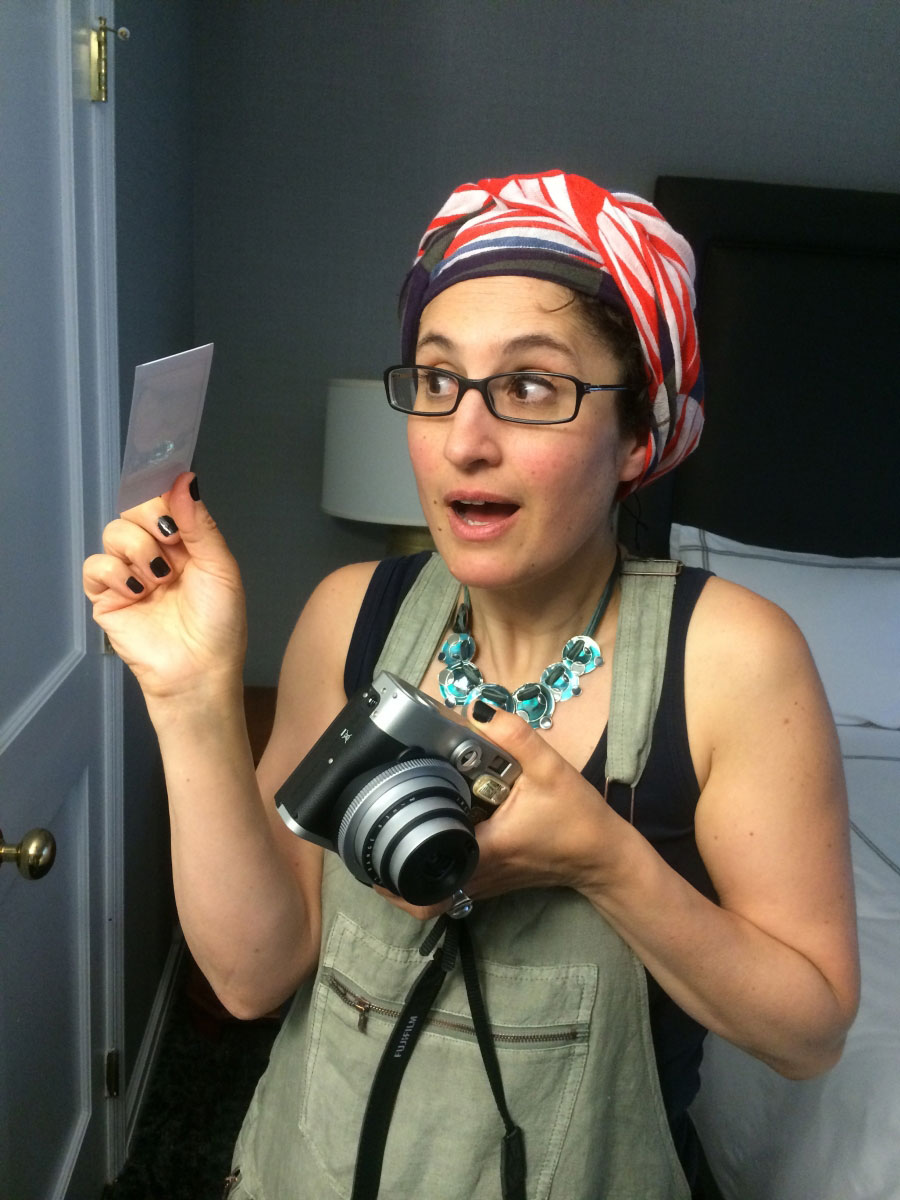 Shula K.
Shula is a writer, broadcaster and artist. Her writing has appeared in  the Globe and Mail, the Guardian Newspaper (UK) and on national CBC radio. These days you can hear her on Roundhouse Radio 98.3FM in Vancouver and read her articles in the Jewish Independent, where she is a regular contributor. Shula lives in Lynn Valley with her husband and two boys.