Most people know that being active is healthy. What a lot of people are unaware of is that where you are active makes a difference to your overall health. It is proven that being out in nature is the best place to be active. 
Health Benefits 
There was a study done on 60 people by researchers in California* evaluating the impact of nature experiences on human cognition. The participants were randomly assigned to either an urban environment or a natural environment and were asked to walk for about 50 minutes. Before the participants went on their walk they took a number of psychological tests to assess their affective and cognitive functions. 
Once the participants were back from their walk, they were assessed again. The people who walked in the natural environment showed decreased anxiety and increased memory function. This study confirms the results of many other studies that explain being in nature does positively impact people's cognitive and mental health in comparison to urban environments. 
Resources
North Vancouver is full of amazing parks and forests. We are a community that is lucky to have the outdoors right in our backyards.
If you want to get involved in outdoor activities there are many options to choose from. The North Vancouver Recreation and Culture Commission have a webpage dedicated to walking programs. There is something for everyone from beginner walkers to experienced hikers and there are also many options for walks in the natural environment.
 
There are also a variety of walks listed on Vancouver's North Shore's website and the North Shore Mountain Biking Association has resources on their website for many trails (shared with mountain bikers) located in North Van. 
So take a walk, run, or ride outside in nature and enjoy the many health benefits.
*Bratman , G. N., Daily, G. C., Levy, B. J., & Gross, J. J. (2015). The benefits of nature experience: Improved affect and cognition. Science Direct ,138, 41-50.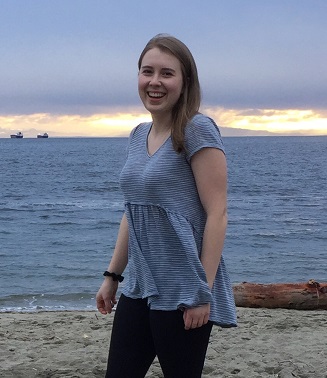 Cassie B. 
A native of North Vancouver, Cassie is in her final year of the Communications Program at Capilano University. While completing her degree, she has been working for 93.7 JRfm and 102.7 THE PEAK radio stations and been an active volunteer in her community.  Cassie loves living in Lynn Valley, surrounded by nature yet close to the City.