The Legacy of the North Shore Sport Awards.
This year, the 19th annual North Shore Sport Awards will take place at the West Vancouver Community Centre on March 15, 2018.  These awards proudly recognize local residents who contribute their time and efforts to the dynamic sporting life of the North Shore. 
Why is celebrating sport so important in our community?
Gives recognition to a broad group of deserving individuals
From Coach of the Year to the Come Back award, the Sport Awards have 13 categories that acknowledge the hard work of athletes and the superstars behind them.  Local leaders, teams, officials and volunteers are all recognized for their commitment.  
Fosters pride in the North Shore community
Did you know the North Shore is home to provincial soccer champs, a world champion climber and a four-time Olympic sailor?  (And those are just some highlights of the 2017 awards!) Many individuals who have accomplished so much in sport reside right here in North and West Vancouver.  We are lucky to call them neighbours.
Highlights the tremendous benefits of sport
From physical fitness to team camaraderie, the rewards of being involved in sports are numerous.  But it's the silent traits that speak volumes- like dedication, passion and confidence. These individuals who spend countless hours committed to a sport, whether as athletes or out of the spotlight, are inspiring.
 
Let's take the opportunity to acknowledge and celebrate these great achievers and continue to build the legacy of the North Shore Sport Awards!
If you know of a great nominee for the North Shore Sport awards, apply using the simple online nomination form.  But hurry, nominations are only accepted until January 26, 2018.  
For more information please visit North Shore Sport Awards.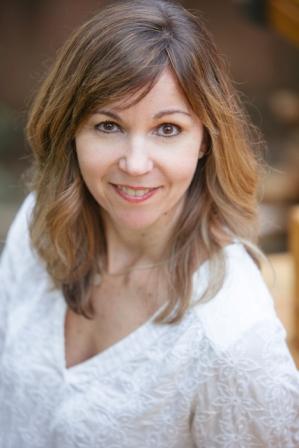 Kari is one of NVRC's bloggers and is also a busy and active North Van mom with three boys who all play hockey. 
A graduate of UBC and BCIT, she's worked in marketing and communications and now is spending more time pursuing her passion for words through storytelling and creating online content.
She is an active volunteer who loves home décor, travel, health and wellness  and watching her kids play sports.  When she's not working at her computer, she can usually be found watching Netflix or exploring the North Shore.