We invite you to join choreographer, dance artist and educator, Virginia Duivenvoorden for a community dance experience.  
Community dance is about professional dance artists working with people to offer high quality dance experiences broadening ideas of who can dance, what dance is, and what it might be.  It's an exploration of the art of dance and includes many kinds of dance and engages dance of others.  Community dance is about people enjoying dance, expressing themselves and their life experiences creatively, learning new things, and connecting to each other, their communities and cultures.  
Community dance is for anyone and everyone.  
All dance experiences are FREE and no registration is required. 
Dance for EVERYbody! 
Saturday, December 29
3:00 – 6:00pm
Parkgate Community Centre
Discover community dance and learn with Virginia Duivenvoorden, dance artist in residence at Parkgate. You will be working with a professional dancer to master some foundational dance moves and techniques. Virginia will also guide you to develop your signature style and collaborate on the creative process in dance. All abilities welcome.  Great for participants 14+
Teen Dance Lab 
Monday, January 7, 14, 21, 28
3:45 - 5:00pm
Parkgate Community Centre
Bring your ideas and energy to this fast paced dance class for teens taught by Virginia Duivenvoorden. We will explore street dance, contemporary, K-pop, Hip hop and more.
Kids Dance Lab
Friday, January 11 and 18
4:00 - 4:45pm
Parkgate Community Centre
Creative and fun dance class for kids of all ages taught by Virginia Duivenvoorden. Families welcome.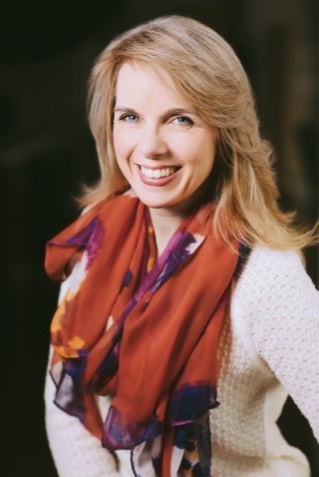 Virginia Duivenvoorden is a choreographer, dance artist and educator with a multifaceted history of dance, site specific and multidisciplinary performance. She danced with the Karen Jamieson Dance Company, as guest artist with the Dancers of Damelahamid and also as a soloist. She achieved her BA in dance at ArtEz University of the Arts, Arnhem, The Netherlands.