Induction Year: 1971
Sport: Figure Skating
Category: Athlete
Biography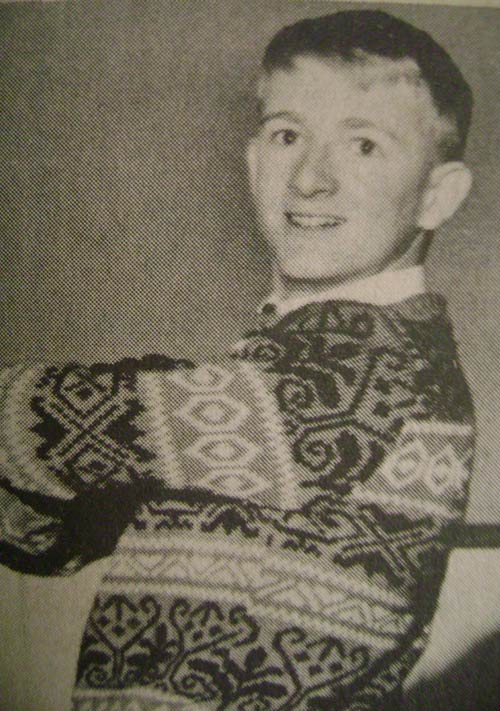 Jay Humphry was taking skating lessons at the North Shore Winter Club at age 12 even before his family moved to North Vancouver, which they did so he could be closer to his training.  The Humphry family moved to North Vancouver to take advantage of the NSWC's figure skating opportunities.
It was a wise decision because Jay became the North Shore's first Canadian figure skating champion when he captured the 1963 junior men's singles title at age 14. For the next six years he reached the podium in the Canadian senior men's competition, taking third three times (1964, 1965 and 1966), moving up to second in 1967 and then twice claiming championships (1968 and 1969). The first of these two consecutive titles came the year the Capilano Winter Club hosted the nationals at the now-named Harry Jerome Recreation Centre and Kerrisdale Arena. 
Enticed to move to Ontario to train at the Toronto Cricket, Skating and Curling Club for up to nine months a year when he was 15, he continued to call the NSWC his home club and represented it in competition until the Eastern club insisted he put their name behind his which he finally did beginning in 1967.
A brilliant free skater for his time, he qualified for the world championships five years in a row (1965-69) and improved his place in the standings from 12th in 1965 to sixth in 1969. He finished seventh in the 1968 Grenoble Winter Olympics and won a silver medal in the 1969 North American championships.
Jay turned professional in 1970 to tour for seven years with the Ice Follies and Holiday on Ice, sometimes acting in the role of Sesame Street's Oscar the Grouch, and then used his tour experience to step into management with the Ice Follies. Later, based in Minneapolis, he became tour manager and eventually vice-president of operations for VEE Corporation's touring theatrical shows which included Sesame Street Live, The Muppet Show and others.
* Photo supplied North Shore Citizen, Len Corben collection