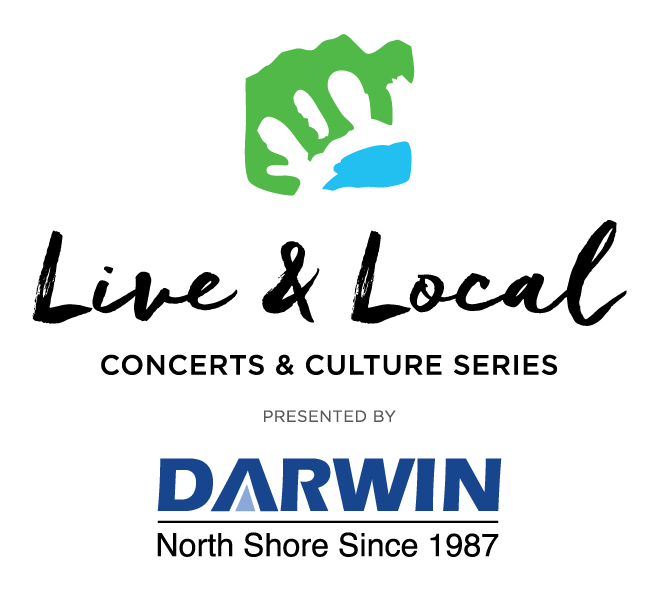 Live & Local brings together North Vancouver's most popular concert series (formerly the Friday Night Summer Concerts Series) and new arts events to deliver 33 exciting and free cultural experiences for families, residents and visitors all summer long. The newly created Live & Local Concerts & Culture Series is presented by Darwin Construction and sponsored by TD Bank Group and the North Shore News.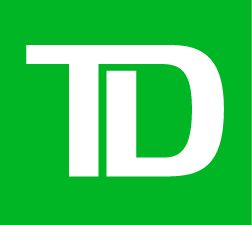 [CLOSED] Live & Local 2017 Call for Artists 
Music, theatre, dance, visual and crafty artists are welcome to apply! 
North Vancouver Recreation & Culture (NVRC) is seeking artists for the 2017 Live & Local Culture Series.  Now entering its third successful season, the Live & Local Culture Series offers performances, hands-on creative workshops, and interactive arts activities for children, youth, families and seniors.  Activities happen outdoors, mid-week in the early evening in July and August at three popular North Vancouver gathering places – Civic Plaza, Lynn Valley Village and Parkgate Plaza. 
We're looking for emerging, mid-career and professional artists and entertainers in all genres including: visual and craft arts, music, dance, theatre, multi-media and others.  Applicants will have the ability and desire to share their talents with a wide range of participants.  Each evening time slot is 2 hours in length.  Activities can range from 30 minutes to 2 hours.  Artists will be self-sufficient providing their own equipment, technical support and supplies.  
Honorariums are available.  Applicants are asked to include fee expectations with their application. 
The Live & Local Culture Series is offered free to the public as a way to encourage community engagement, creative exploration and social connectivity.  All marketing and promotion for the Live & Local Summer Culture Series is provided by NVRC. 
How to apply: 
Email your completed application, including fee expectations, to events@nvrc.ca by Friday March 3rd, 2017, 4:00pm. 
Applications will be reviewed by the Live & Local Planning Committee.  Artists to be considered for the 2017 summer series will be notified by April 2017.  All other applications will be kept on file for future use.