Deep Cove Heritage Society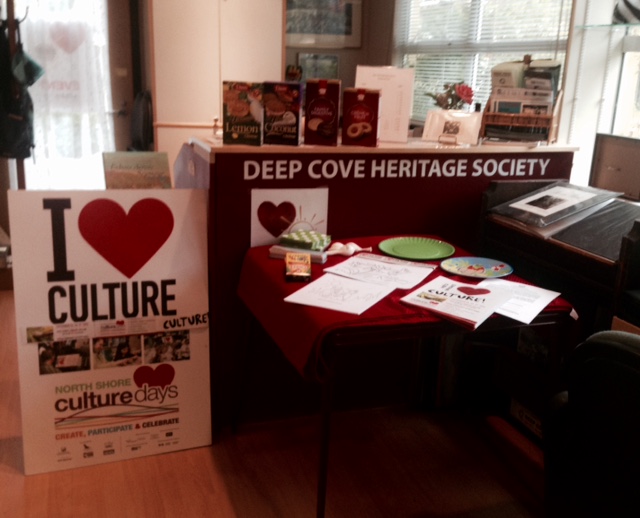 Founded in 1985 and incorporated in 2000, the Deep Cove Heritage Society acquires, preserves and displays the collective memories of the Deep Cove community's history. In addition, the Society offers a variety of outreach programs that include: presentations to seniors, schools and community groups; visual displays at a variety of accessible public locales such as schools, banks, festivals, community days, restaurants, galleries, community centres and at other museums; providing local walking tour pamphlets, and providing tourist information services about local businesses, restaurants, transportation, local trails, accommodation and maps.
North Vancouver Museum & Archives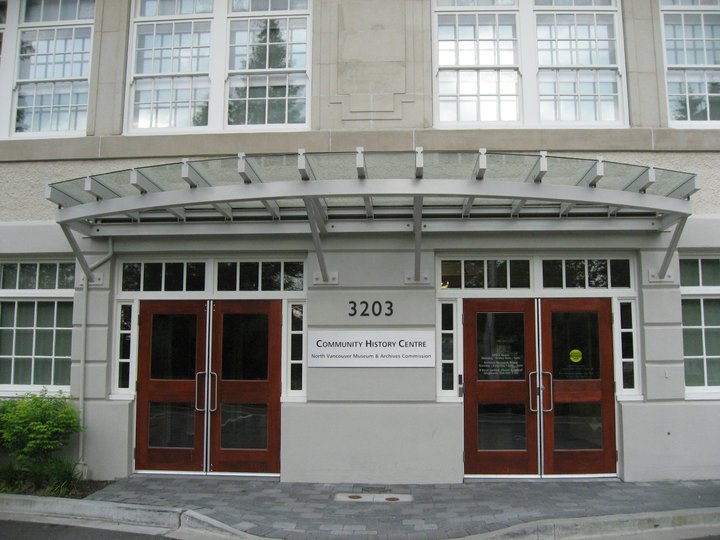 The North Vancouver Museum & Archives was founded in 1972. Since 1996 it has been governed by the North Vancouver Museum & Archives Commission, a joint civic properties commission operated under the auspices of the City and the District of North Vancouver. The Museum collects and preserves aspects of the material culture of North Vancouver and cares for approximately 20,000 historic artifacts of local and regional importance. The Archives collects, preserves, and provides access to the documentary heritage of North Vancouver, including public and private records, archival documents, and photographs that document the lives and experiences of residents, business, and community organizations.