Presented by:
Handsworth Secondary School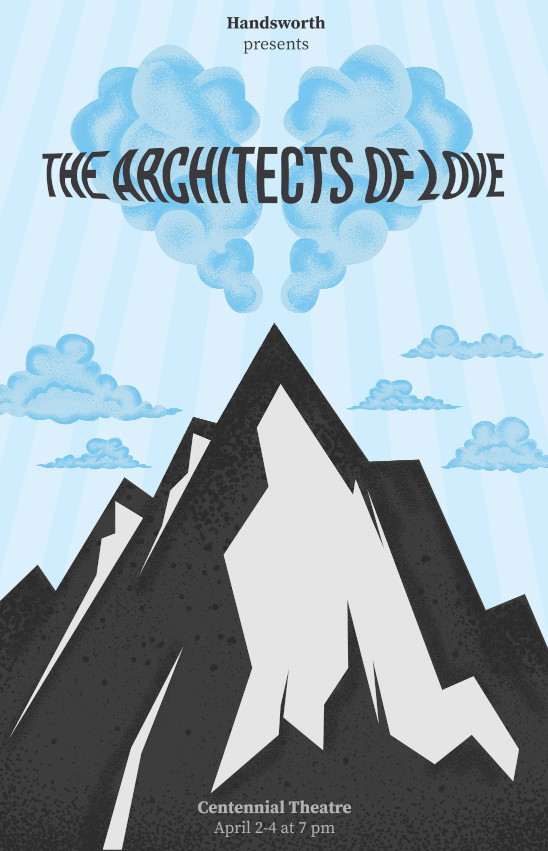 Handsworth students from several different theatre and dance classes have worked together to create another original production.
Handsworth Theatre and Dance present another original comedy about Cupid and his outrageous family of Roman Gods who cause a Love Crisis that effects mortals at the bottom of Mount Olympus.
Lots dancing, singing, and laughter!