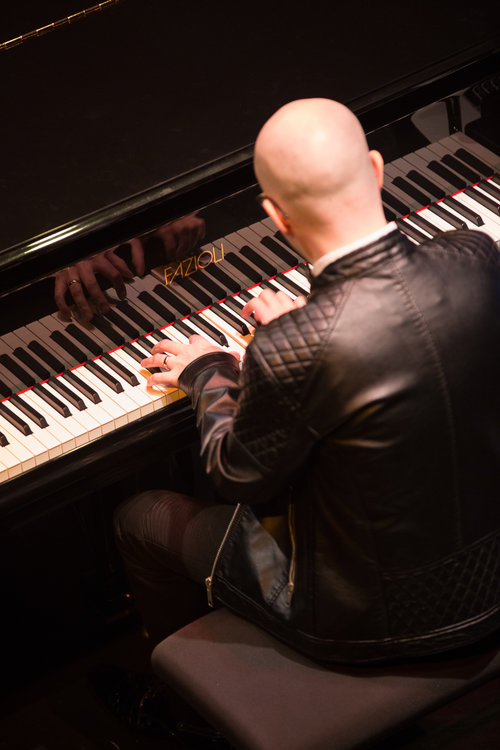 Martin Mayer's music has been defined as instrumental fusion – a combination of smooth jazz, classical, pop, and rock. Mayer plays with soulful compassion mixed with high-octane energy. It is a compelling combination. 
The "Outstanding Alumnus" winner at the Alberta Provincial Awards Celebrating Excellence was also featured by the Czech National Radio Orchestra in a live concert of his music, recorded and broadcast live from one of Prague's most historic music venues.  
In addition to releasing numerous albums, Mayer has toured extensively in China, headlining the biggest tour of any artist in China's modern history. He entertained thousands in concert, and millions more on Chinese television. Mayer's latest album 'Unbreakable' was listed as one of the Top 25 New Music Critiques of 2018 (Music Connection Magazine, December 2018), attracting radio airplay around the globe and becoming one of the few independent Canadian records accessible on China's top music-streaming platforms.
Canada's National Post predicts that Martin Mayer is "poised to take over the world stage" while VOGUE of Taiwan opines that the pianist's "passion for music ... can only be described as breath-taking," and an A&R Factory Music Blog concludes: "Thankfully there are artists such as Martin Mayer to inject a bit of excitement and panache into the format of the pop-piano."