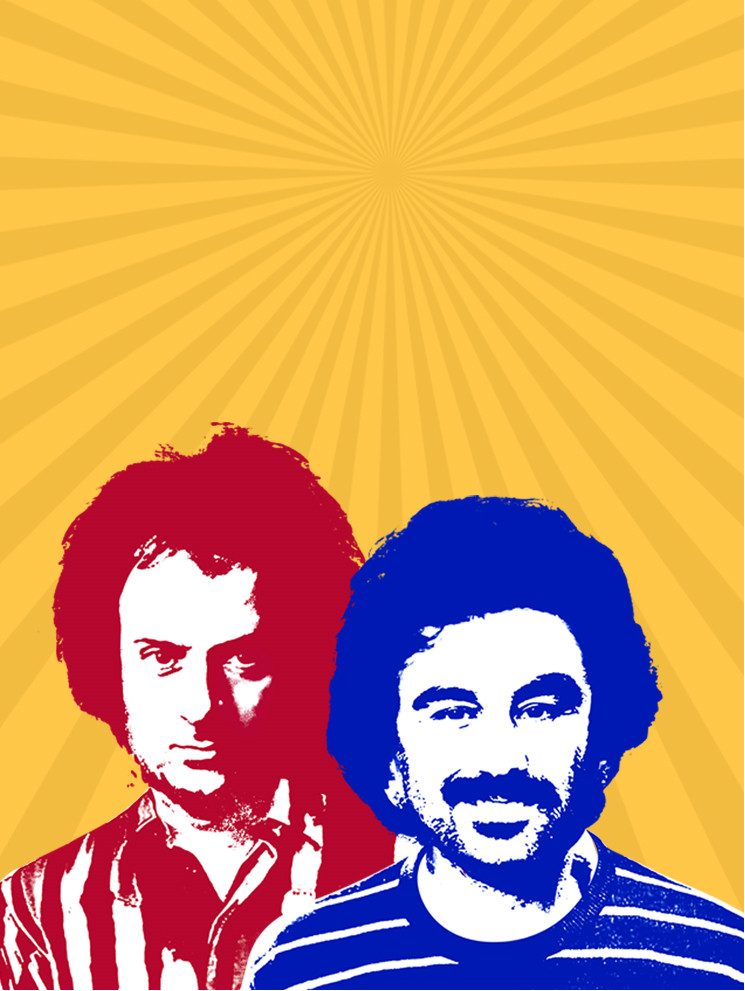 Unfortunately this performance has been cancelled.
Iconic acting duo Mohsen Tanabandeh and Ahmad Mehranfar have paired again for another non-cinematic adventure.
The duo are set to go on tour with 'Moulin Rouge' a play directed by Hossein Parsaee who is known for his recent highly-lauded version of 'Les Miserables'.
The long-term acting partnership between Ahmad Mehranfar and Mohsen Tanabandeh has always brought in a good number of fans to cinemas.