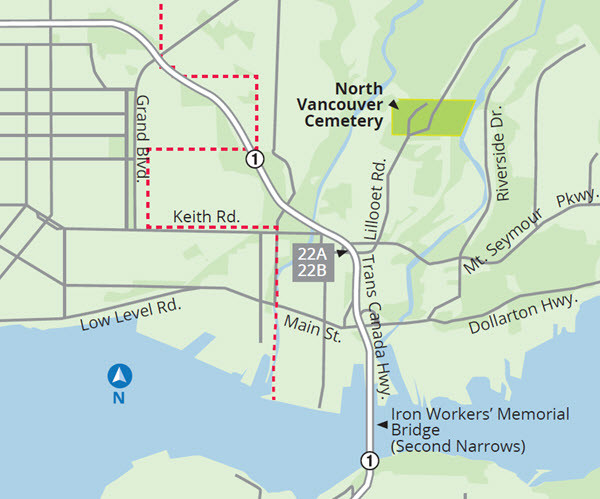 A female figure stands with eyes closed in prayer.  Her offered prayers transform into feathers that envelope her body in the form of a blanket. This blanket of prayers is a symbol of her spiritual strength.
She stands on a traditional ceremonial box that evokes the symbolism of life and death. The sun on the front symbolizes new life and growth and the moon on the back symbolizes our rest and final sleep.  On each side is a circle, one concave and the other convex representing male and female.
The owl above her provides protection and a direct connection to the spirit world.  The owl's chest also symbolizes her spiritual light or halo.